This is a Request for Information (RFI) only, and not a request for an application or proposal.
No decision on the potential number of awards or funding amount has been made.The purpose of this Request for Information (RFI) is to conduct market research to inform the range of options for an expanded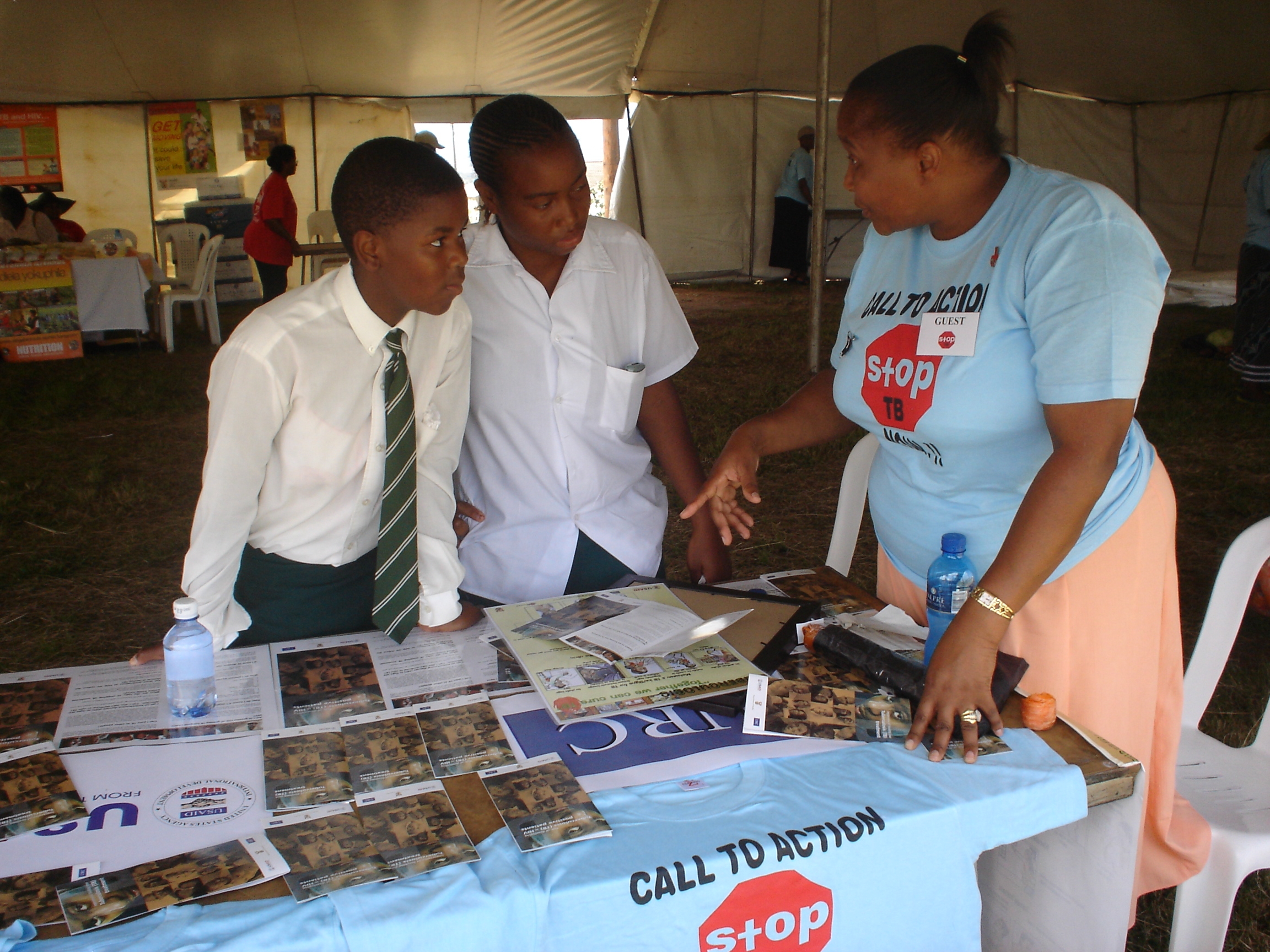 credit: From Wikipedia
Pan-African youth leadership development model that will harmonize training curriculum, serve underrepresented/underserved youth populations, build alumni network capacity and professional development opportunities, and develop new program-related partnerships with the private sector and other stakeholders and donors.
The request also seeks input on organizational designs and platforms that contribute to building long-term institutional sustainability for high quality youth leadership development programs.