Ladies/Gentlemen:The United States Agency for International Development (USAID) is seeking applications for a CooperativeAgreement from qualified entities to implement the Tajikistan Legal Support Program.
Eligibility for this award isnot restricted.USAID intends to make an award to the applicant(s)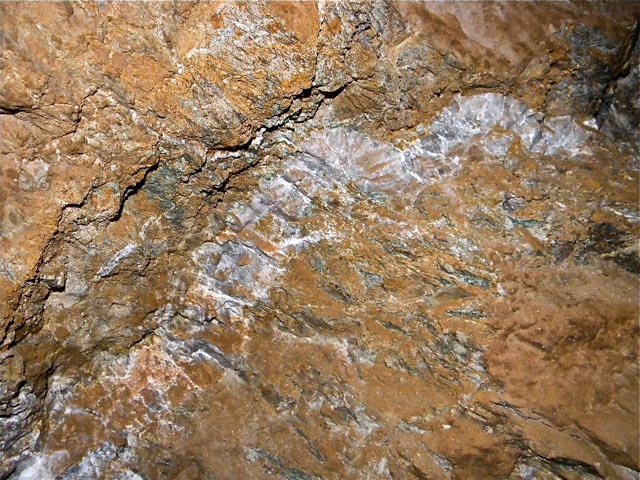 credit: From Wikipedia
who best meets the objectives of this funding opportunitybased on the merit review criteria described in this NOFO subject to a risk assessment.
Eligible parties interestedin submitting an application are encouraged to read this NOFO thoroughly to understand the type of programsought, application submission requirements and selection process.The purpose of this Activity is to address the growing challenges for civil society to operate in a restrictive legal and regulatory environment, which limits its ability to effectively engage in, monitor, and advocate for public policy development.
In addition, the activity will undertake efforts to strengthen the rule of law by improving legal literacy and access to justice on both the demand and supply sides.This Activity will be a cooperative agreement awarded through a full and open competition as a renewal award instrument recently introduced in ADS 30 3. It will operate in Dushanbe and four regions:
Khatlon, Sughd, Gorno-Badakhshan Autonomous Oblast (GBAO) and Rayons of Republican Subordination (RRS).