Dear Prospective Applicants:
The United States Agency for International Development (USAID) Mission in Serbia is seeking concept papers from qualified applicants for the Advancing Equity and Equality of Marginalized Groups Activity in Serbia.
This Annual Program Statement (APS) publicizes the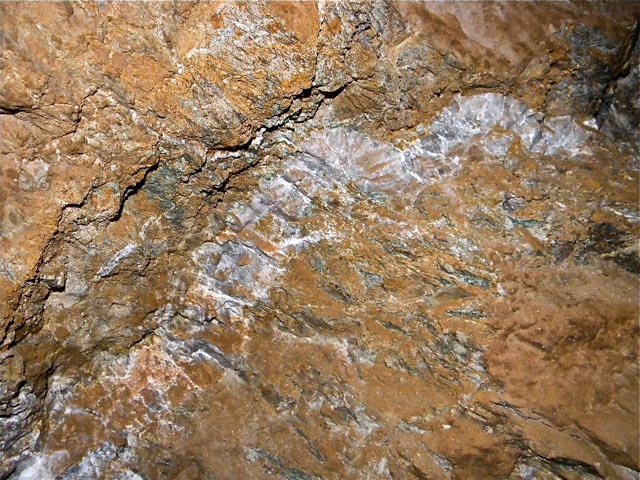 credit: From Wikipedia
intention of the United States Government (USG), as represented by USAID/Serbia, to obtain concept papers, full applications, and issue awards for the Advancing Equity and Equality of Marginalized Groups Activity in Serbia.
The purpose of this activity is to support various economic empowerment initiatives for marginalized communities so as to help advance Serbia's inclusive and sustainable development.
USAID anticipates requesting multiple Rounds of applications during the life of this APS, which will be 5 years, pending available funding.
This APS contains detailed instructions for Round 1 RFA, focused on the Economic Empowerment of Persons with Disabilities.
Any additional Rounds will be published through addenda to this APS.
Interested organizations should read the APS and follow the instructions for submitting a concept paper.
The APS and any future amendments (posting questions and answers from interested parties or any other changes to the overall APS document), as well as any future addenda (requesting applications for any future APS rounds), can be downloaded from www.grants.gov.
All potential applicants are highly encouraged to register on www.grants.gov to receive automatic notification of amendments to this APS.
It is the responsibility of the applicant to download the full APS document through the web page mentioned above.
USAID bears no responsibility for data errors resulting from transmission or conversion processes.
Any questions regarding this APS may be submitted to the points of contact listed in section D.1, by the date and time specified in this cover letter.
This APS is issued under the Foreign Assistance Act of 1961, as amended.
Awards under this APS are subject to Code of Federal Regulations 2 CFR 200 and 2 CFR 700 - Uniform Administrative Requirements, Standard Provisions for non-US organizations, Cost Principles, and Audit Requirements for Federal Awards.
The applicable Catalog of Federal Domestic Assistance (CFDA) Number for this effort is 9 8. 00 1. Issuance of this notice does not constitute a binding commitment on the part of the U. S. Government to issue an award, nor does it commit the U. S. Government to pay for costs incurred in the preparation and submission of any concept papers, engagement, collaboration, co-creation, or full applications.
USAID reserves the right to fund any or none of the applications submitted under this APS.
Thank you for your interest in USAID programs.