The Promote Scholarship Endowment (PSE) provides a USD 50 million endowment to fund higher education scholarships for qualified Afghan women.
The endowment enhances women's empowerment and gender equity, an Intermediate Result in the current USAID/Afghanistan strategic framework, by assisting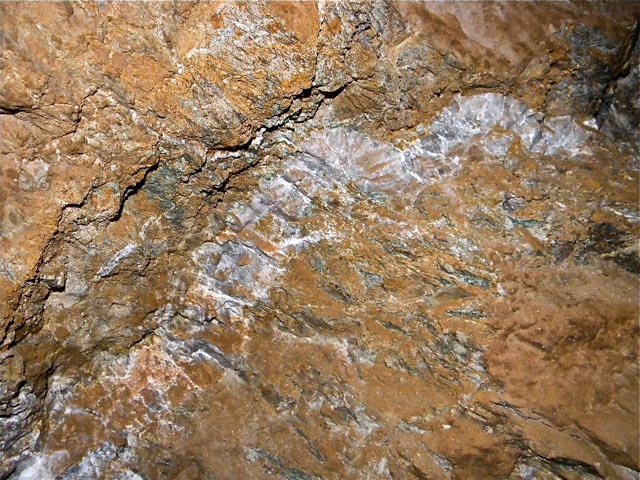 credit: From Wikipedia
Afghan women in obtaining a university or graduate education, better enabling them to serve in positions of influence in the public and private sectors.
The endowment merges with other Promote components to create a full suite of empowerment activities, supporting women from the beginning of their higher education through attaining a professional position.
Establishing the endowment also preserves empowerment successes by sustaining long-term educational assistance.