The Shobai Miley Shikhi ("Everyone Learns Together") Activity aims to improve learning outcomes for children with disabilities (CWD) in Government Primary Schools in Bangladesh.
To achieve this objective, the activity will primarily strengthen government service delivery of disability-inclusive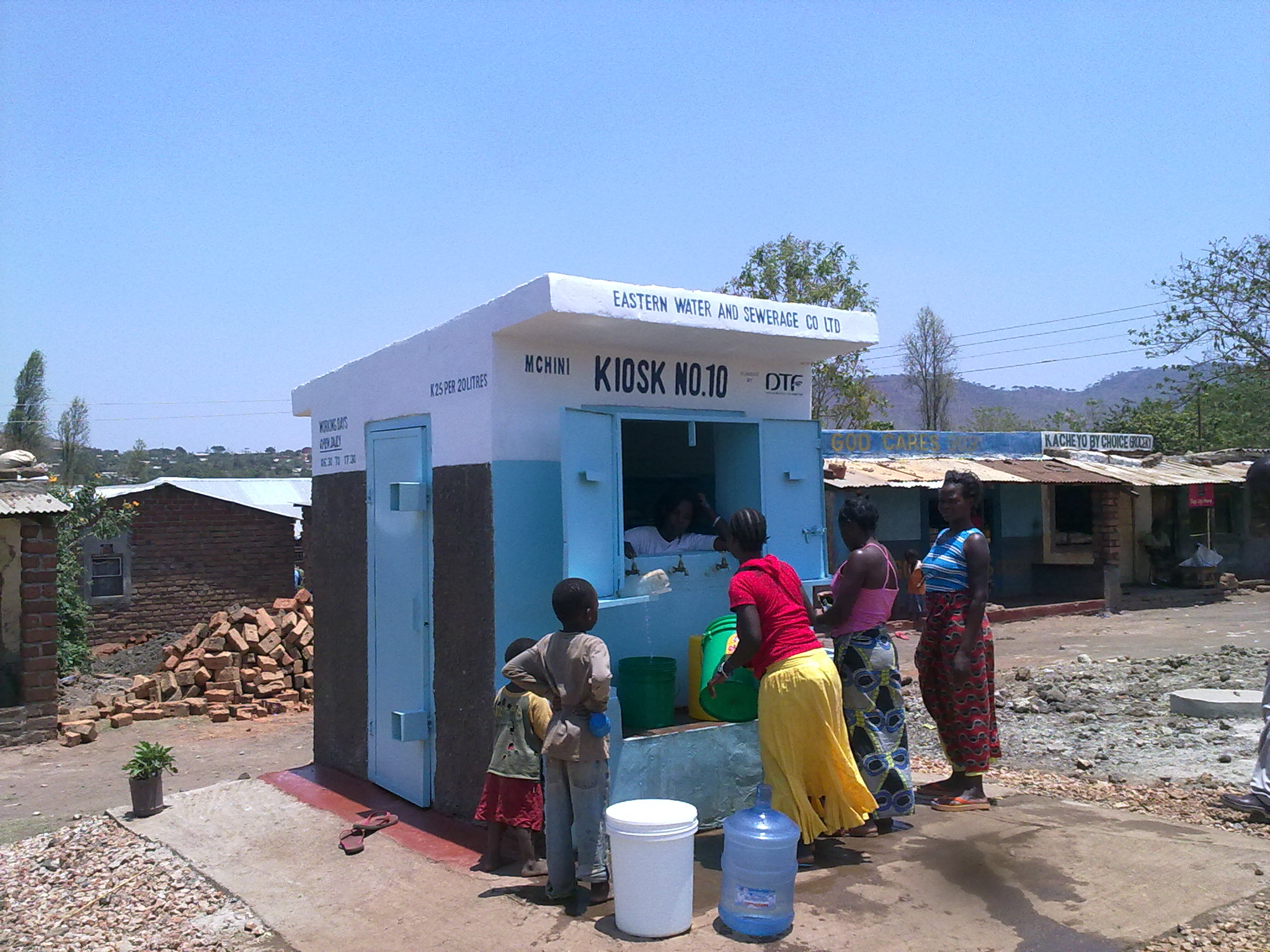 credit: From Wikipedia
education and create inclusive school environments and instruction for children with disabilities to improve learning outcomes.
The Activity will support a small number of private schools, and models will also be tested to identify approaches through the non-formal system (non-formal education centers, community groups, etc.) to improve learning outcomes for CWDs.
Through this activity, children with disabilities will gain life skills, and the foundational literacy and numeracy skills necessary to advance through the school system and be better equipped to obtain better economic opportunities upon completing their education.
It is expected that the Recipient will work closely with the Government of Bangladesh and work under the SEND framework for Inclusive Education of PEDP 4.