Dear Prospective Applicant(s):The United States Agency for International Development in Bangladesh (USAID/Bangladesh) is seeking applications from qualified US and non-US organizations to implement an activity titled USAID's Community Nutrition and Health Activity (CNHA).
As detailed in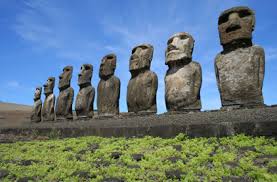 credit: sheknows
SECTION C, ELIGIBILITY INFORMATION of this Notice of Funding Opportunity (NOFO), eligibility for this award is not restricted.
The authority for this NOFO is found in the Foreign Assistance Act of 1961, as amended.
Detailed information pertinent to this announcement can be found in the attached NOFO package.