REQUEST FOR INFORMATION RFI number:
72048621RFI00001 Release date:
June 16, 2021 Response due date:
July 15, 2021 at 10:00 am (Bangkok local time) The United States Agency for International Development, Regional Development Mission for Asia (USAID/RDMA) is in the process of gathering information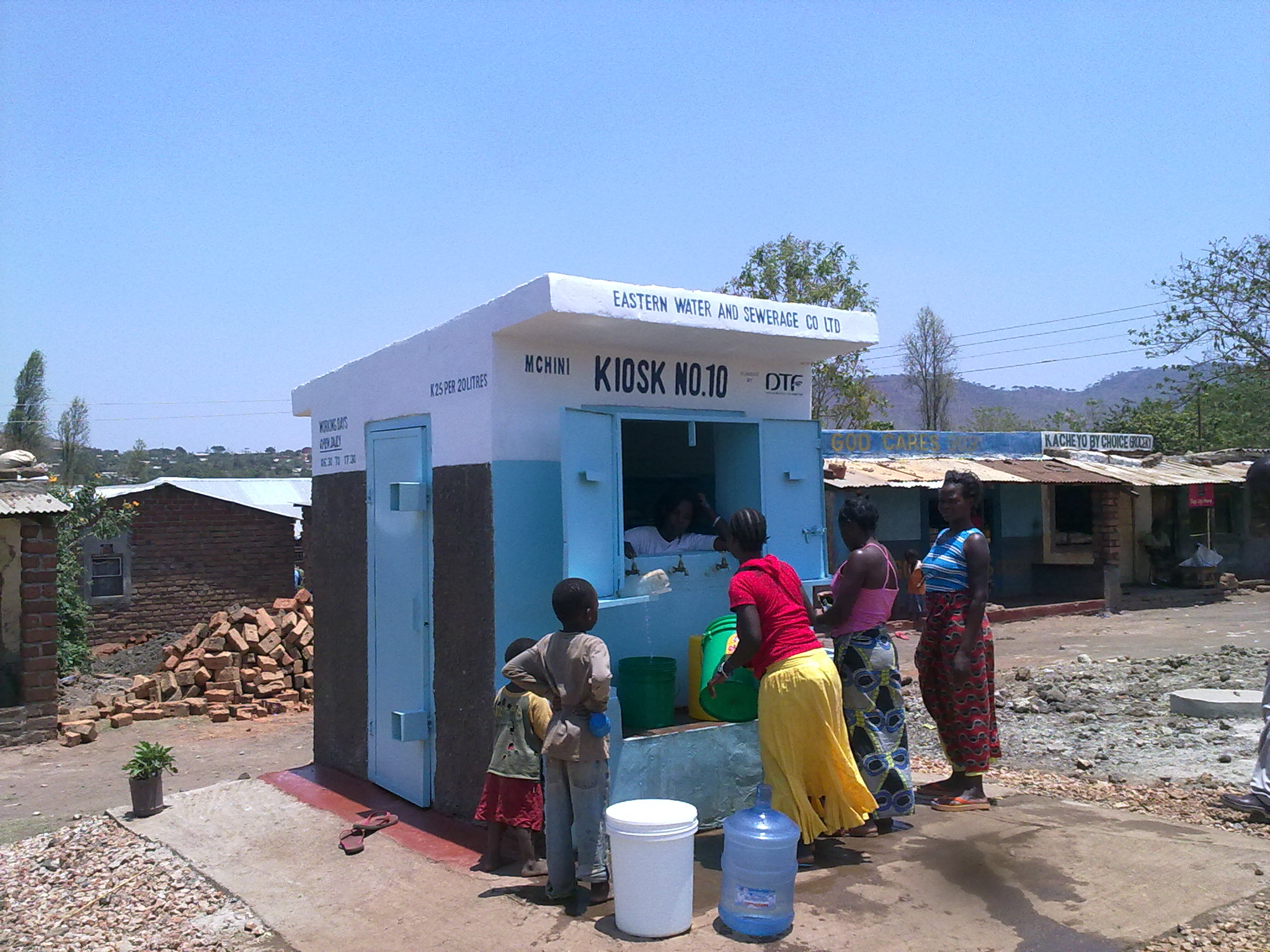 credit: From Wikipedia
to support anticipated activity design for the Regional Inclusive Digital Economy Activity.
This request for information (RFI) intends to offer the opportunity for interested individuals and organizations to provide recommendations on approaches to develop inclusive digital ecosystems in Southeast Asia.
In responding to this RFI, significant emphasis should be placed on regional level issues to achieve inclusive digital economies.
USAID is seeking responses to the questions of this RFI outlined below, USAID is not seeking technical or cost applications / proposals at this time.
Responses to this RFI are voluntary.
Respondents are free to address any or all of the below items, as well as provide additional information that they think is relevant to inclusive digital ecosystems.
USAID will not pay respondents for any information provided in response to this RFI.
Any future solicitations of funding opportunities related to an inclusive digital ecosystems activity will be announced on the Federal Business Opportunities website at www.sam.gov or at www.grants.gov at a later date.
Please note that issuance of this RFI does not constitute an award commitment on the part of the U. S. Government, nor does it commit the Government to pay for any costs incurred in the preparation of comments.
Thank you for your assistance and interest in USAID programs.
Sincerely, /s/ Craig A.
Smith Regional Contracting / Agreement Officer USAID/RDMA, Bangkok, Thailand