Pursuant to the Foreign Assistance Act of 1961, as amended, the United States Government, as represented by the U. S. Agency for International Development Mission in the Philippines (USAID/Philippines), invites applications for funding from all eligible organizations to carry activities that will improve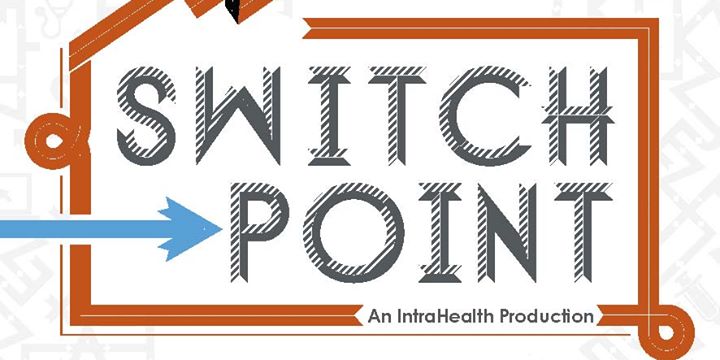 credit: SwitchPoint2014 Facebook Page
health for underserved Filipinos through expanding access to evidence-based voluntary drug demand reduction programs in the Philippines.
The purpose of this Addendum is to disseminate information to prospective applicants so that they can develop and submit concept papers for USAID/Philippines funding.
This Addendum describes the types of activities for which concept papers will be considered and the funding available.
To be competitive, interested applicants must comply with and be fully responsive to the process and requirements for submitting concept papers as detailed in Annual Program Statement no.
72049218APS00001 posted on www.Grants.gov.
USAID/Philippines anticipates awarding one (1) cooperative agreement as a result of this Addendum.