Marawi Response project seeks to advance durable solutions for individuals displaced by the Marawi crisis (IDPs) in a manner that reduces the threat of conflict and extremism.
Through the project, USAID seeks to implement locally-driven and community-centered approaches that enable IDPs to participate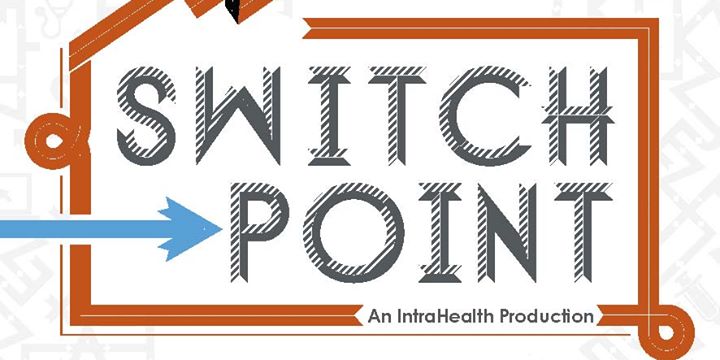 credit: SwitchPoint2014 Facebook Page
in their own recovery and be active contributors to the social and economic development of their communities.
By doing so doing so, USAID intends to simultaneously reduce the threat of conflict and extremism and bolster the leadership of Women and girls in communities in and around Marawi.