The Localization APS will facilitate partnerships with local organizations to advance the implementation of the Mission's Country Development Cooperation Strategy (CDCS) and the Root Causes Strategy in Honduras.
USAID/Honduras will engage, strengthen, and fund local organizations to address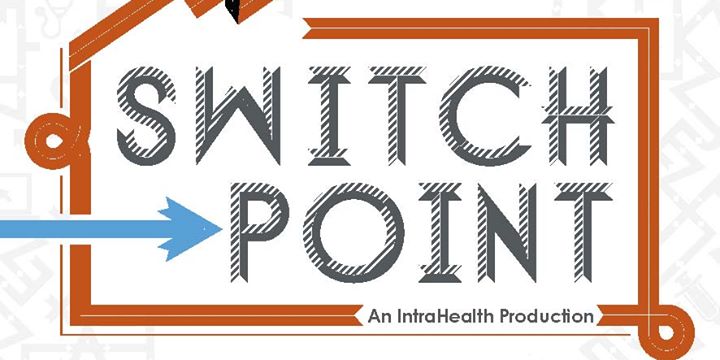 credit: SwitchPoint2014 Facebook Page
priorities in economic growth, education, citizen security, and democracy and governance.
This APS seeks to empower local actors to lead the identification of challenges and propose and implement solutions in their own context.