The United States Agency for International Development (USAID) seeks applications from qualified organizations to fund an activity entitled Investigative Journalism .
Eligibility for this award is not restricted.
Ensuring sufficient access to impartial, fact-based reporting, investigations,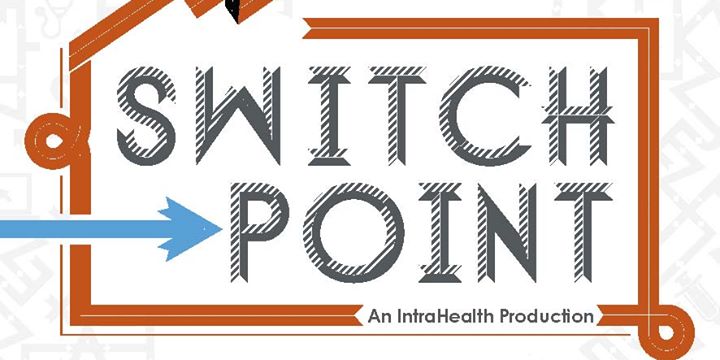 credit: SwitchPoint2014 Facebook Page
and analyses in Mexico is a challenge, particularly at the subnational level.
When information is available, the data can be complex and difficult to understand.
While the Government of Mexico (GOM) has released large volumes of public information at the federal level, the quality is not always consistent and data sets are often not user-friendly.
At the state level and below, information that should be in the public domain can be difficult to find and access.
Without access to information, Mexican citizens and civil society are not able to effectively participate in public policy dialogue, advocate for increased government transparency, or advance legal and regulatory reforms that can help reduce impunity.
Journalists play a critical role in ensuring information access, interpreting data, and informing the public.
In order to be effective they require legal knowledge, technical expertise, exposure to the cutting-edge investigative techniques, and access to resources to conduct their work.
For the above reasons, the purpose of this activity is to deter corruption and support transparency by improving journalists' ability to investigate issues related to corruption i n targeted Mexican states and municipalities, .