The United States Agency for International Development (USAID) seeks applications from qualified organizations to fund an activity entitled Justice for the Disappeared in Chihuahua.
Eligibility for this award is restricted to Mexican Non-Governmental Organizations (NGOs).
Please see Section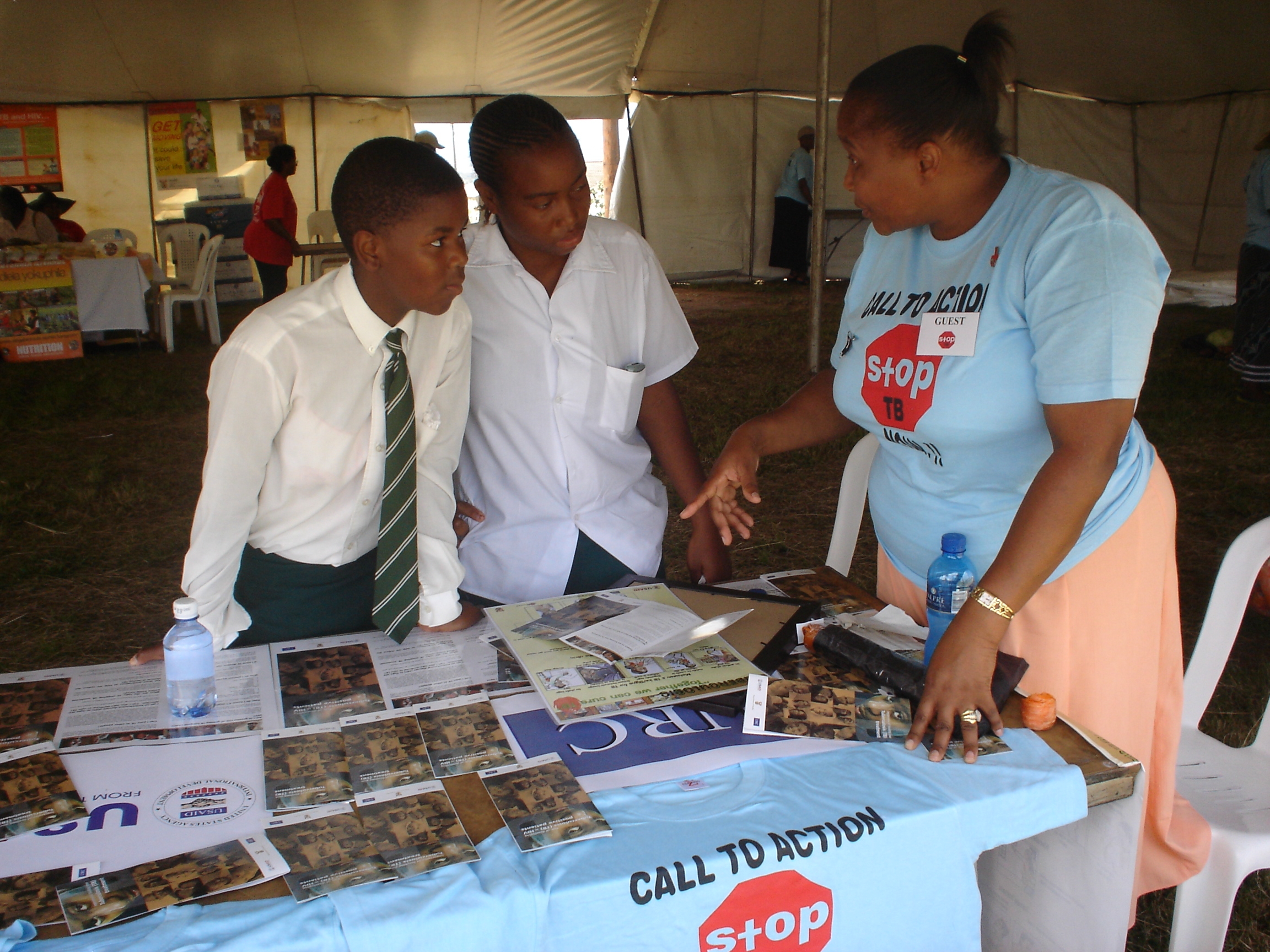 credit: From Wikipedia
C for eligibility requirements.
The overall goal of this activity is to improve the state response to enforced disappearances through increased capacity in public institutions and more effective victims' advocacy in the Mexican state of Chihuahua.
The theory of change is that if Mexican government institutions are able to more effectively respond to human rights abuses by collaborating with victims, human rights organizations and forensics specialists for the advancing of cases of enforced disappearances, these cases will decrease and victims will find justice, thus building the legitimacy of the GOM.
There are now more than 35,000 officially recognized victims of disappearance in Mexico and Chihuahua reports at least 1,698 to date.
However, prosecutors inappropriately reclassifying enforced disappearances and victims not reporting disappearances due to fear of retaliation or no easy access to prosecutors, suggest the actual number is greater.
The lack of basic accurate investigative steps by Mexican authorities hinder the identification of those responsible for disappearances.
Mexican authorities also lack capacity to make use of forensic anthropology to help identify remains of victims, provide possible information regarding cause and manner of death, and bring closure to the victims families.
Investigation, forensic anthropology and access social services, must operate appropriately to help victims deal with the consequences of the disappearance.
Ongoing activities related to enforced disappearances Under international law, the responsibility to investigate and prosecute enforced disappearance cases is that of the State.
This activity will build off of the momentum and political will already created by the USAID's EnfoqueDH human rights activity in Chihuahua The activity will also amplify EnfoqueDH's work with victims' collectives, families of the disappeared, and local and international human rights organizations.