The United States Agency for International Development (USAID) seeks applications from qualified organizations to fund an activity entitled Justice for the Disappeared in Nuevo Leon.
Eligibility for this award is restricted to Mexican Non-Governmental Organizations (NGOs).
Please see Section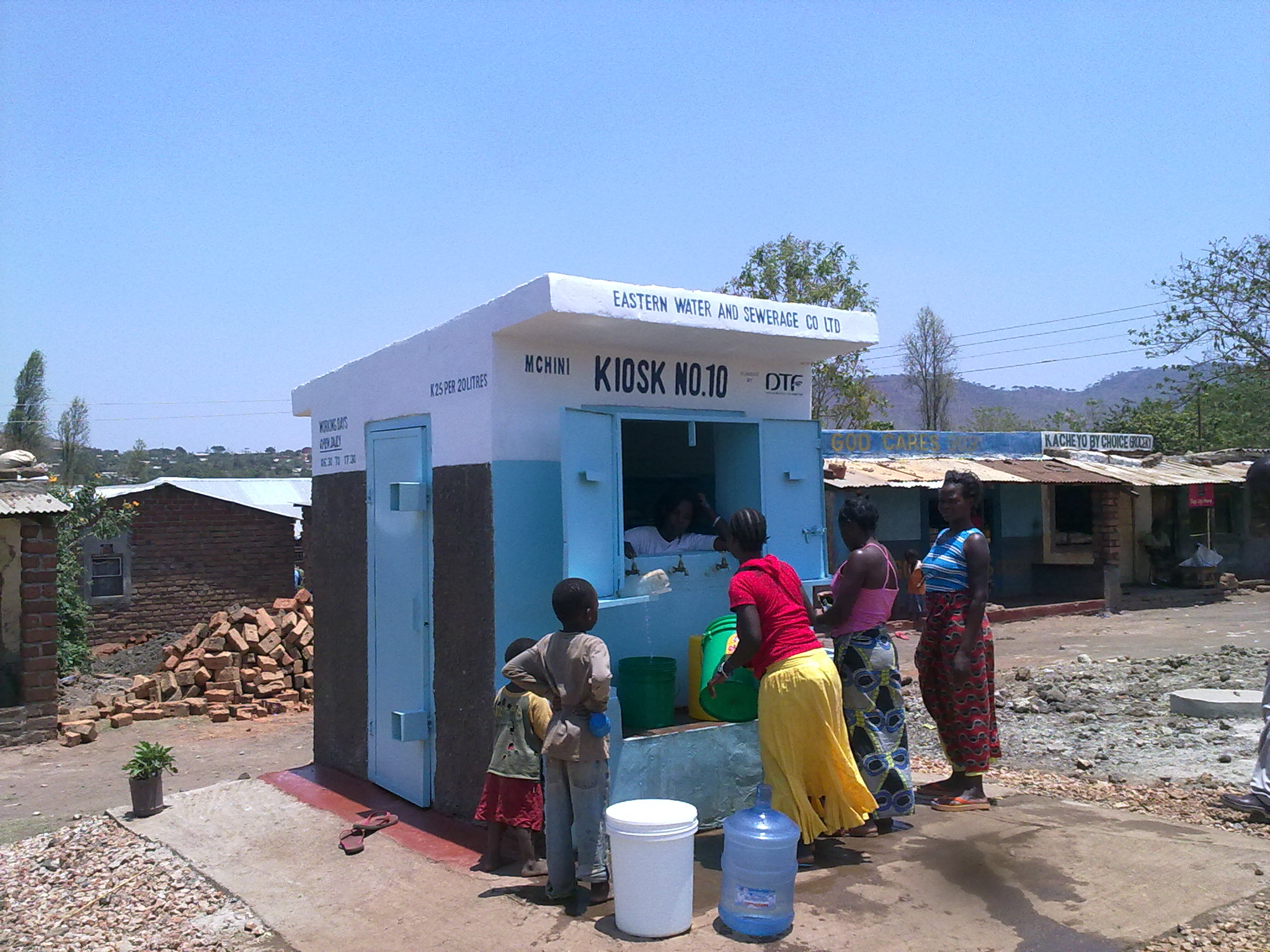 credit: From Wikipedia
C for eligibility requirements.
In recent years, Nuevo Leon has been one of the states hardest hit by disappearances (2,339 as of May 2017), it is also the state with the second highest number (116) of mass graves.
The government of Nuevo Leon has shown greater interest in resolving forced disappearances, and there are robust private sector and civil society which can assist, but the GOM has not had the capability to bring sufficient social and technical resources together to address the problem.
The theory of change is that if Mexican governmental institutions effectively respond to human rights abuses by collaborating with victims, human rights organizations and forensics specialists, then human rights abuses are more likely to be investigated and prosecuted, victims will find justice, and the legitimacy of the Government of Mexico (GOM) will increase.
The overall goal of this activity is to improve the Mexican state response in Nuevo Leon to enforced disappearances through an increased capacity of public institutions, and through more effective victim advocacy.
---
---
---
---
Obtain Full Opportunity Text:
http://www.acf.hhs.gov/grants/open/HHS-2009-ACF-ANA-NK-0041.html
Additional Information of Eligibility:
This NOFO is limited to local Mexican organizations only and therefore, only Mexican organizations may submit applications under this NOFO.
Preferably the local implementing partner will be a Nuevo Leon State based human rights organization, with previous experience in grave human rights violations, with particular knowledge and experience on enforced disappearances in the context of Nuevo Leon and neighboring states (it is common for remains of a victim to be transported to another state), and with the capability to join efforts with an international team of forensic experts if necessary, but applications are open to all Mexican organizations who can demonstrate strong capabilities in this field.
USAID defines a local Mexican organization as one that: ● Is organized under the laws of Mexico ● Is not a governmental entity ● Has its principal place of business or operations in Mexico ● Is majority-owned by individuals who are citizens or lawful permanent residents of Mexico or is managed by the governing body, the majority of whose members are citizens or lawful permanent residents of Mexico, and ● Is not controlled by a foreign entity or by an individual or individuals who are not citizens or permanent residents of Mexico The term "control" or controlled by" in the above definition means having a majority ownership or beneficial interest, or the power, either directly or indirectly, whether exercised or exercisable, to control the election, appointment, or tenure of the organization's managers or a majority of the organization's governing body by any means, e.g., ownership, contract, or operation of law.
The term "Foreign Entity" means an organization that fails to meet any part of the "local organization" definition.
USAID welcomes applications from organizations which have not previously received financial assistance from USAID to increase USAID's partner base, but all qualified applicants can apply.
The Recipient must be a responsible entity.
The AO may determine that a pre-award survey is required to conduct an examination that will determine whether the prospective recipient has the necessary organization, experience, accounting and operational controls, and technical skills – or ability to obtain them – in order to achieve the objectives of the program and comply with the terms and conditions of the award.
The successful applicant(s) will be subject to a responsibility determination assessment (Non-U. S. Organization Pre-Award Survey (NUPAS) https://www.usaid.gov/sites/default/files/documents/1868/303sam.pdf) by the Agreement Officer (AO).
NOTE: If the successful offeror will be partnering or subcontracting any part of the work, priority should be given to other Mexican organizations, unless the required technical expertise or capacity is only available through international organizations.
Full Opportunity Web Address:
http://www.acf.hhs.gov/grants/open/HHS-2009-ACF-ANA-NK-0041.html
Contact:
Agency Email Description:
Office of Acquisition and Assistance
Agency Email:
Date Posted:
2018-06-15
Application Due Date:
Archive Date:
2018-08-26