The purpose of this Request for Information (RFI) is to solicit input from companies, organizations, or institutions with expertise in Strategic Communications in Mexico.
USAID/Mexico is specifically looking for responses from local, Mexican firms and U. S. Small Businesses.
This RFI will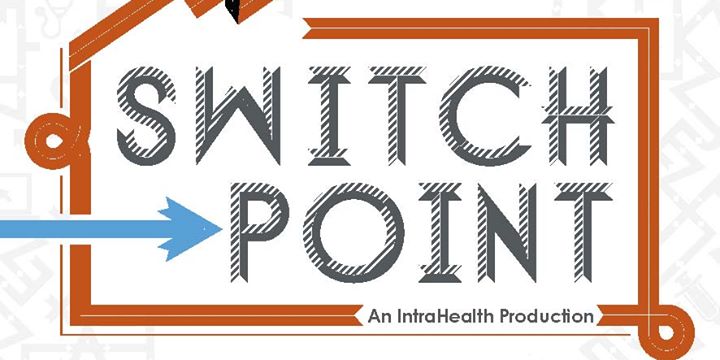 credit: SwitchPoint2014 Facebook Page
be used by USAID/Mexico to conduct market research and solicit feedback to determine how to best source Strategic Communications services to support and build capacity among USAID's Mexican implementing partners (IPs).