The United States Agency for International Development in Paraguay (USAID/Paraguay) seeks applications from non-profit and for-profit organizations to participate in USAID/Paraguay's Local Works Initiative Annual Program Statement (APS).
Please note that this is a separate APS specifically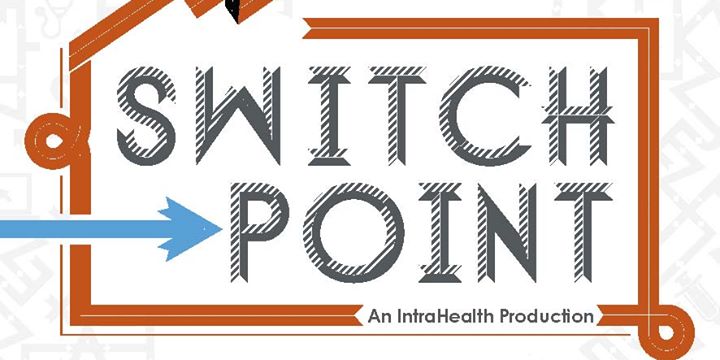 credit: SwitchPoint2014 Facebook Page
targeting Local Works activities.The Paraguay Local Works Initiative seeks to engage local actors that collectively identify their own development needs, agree on a common agenda and form networks and alliances to achieve that agenda.
Grassroots organizations will identify and act on their own needs and take leadership in development processes at the community level as outlined in SECTION H:
OTHER INFORMATION.
USAID/Paraguay is interested in providing both financial and non-financial support in these areas.This APS requires submission of a 3-page concept paper that answers the questions provided in SECTION D:
APPLICATION AND SUBMISSION INFORMATION and follows the template provided in ATTACHMENT 1:
CONCEPT PAPER TEMPLATE.
Interested organizations must read this document in its entirety and follow the instructions to become involved in this APS.
Depending on the response, USAID/Paraguay may make multiple awards or, if there are not sufficiently suitable awards, none.