The United States Government, represented by the U. S. Agency for International Development (USAID) Peru, is seeking information, opinions, and recommendations on approaches for the possible implementation of an activity to promote frameworks and ideas around circular economy systems in the environment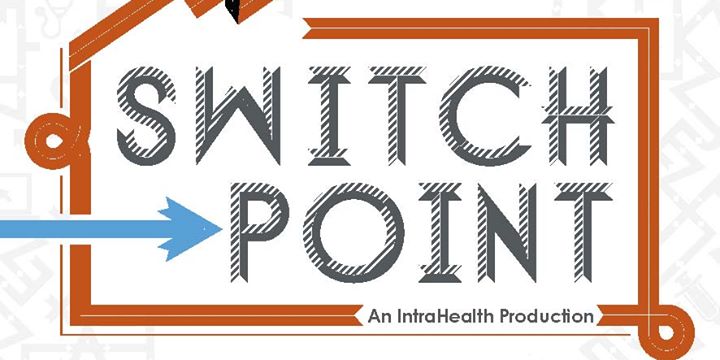 credit: SwitchPoint2014 Facebook Page
sector that promote green growth in Peru.
---
---
---
---
Obtain Full Opportunity Text:
Full competition information and resources
Additional Information of Eligibility:
Any United States private or Government entity with a demonstrated role or interest in exports of U. S. agricultural commodities or products may apply to the program.
Government organizations consist of Federal, State, and local agencies; and state universities.
Private organizations include non-profit trade associations, private universities, agricultural cooperatives, state regional trade groups (SRTG), profit-making entities, and consulting businesses.
Proposals from research and consulting organizations will be considered if they provide evidence of substantial participation in and financial support from the U. S. industry.
For-profit entities are also eligible but may not use program funds to conduct private business, promote private self-interests, supplement the costs of normal sales activities or promote their own products or services beyond specific uses approved by CCC in a given project.
U. S. market development cooperators and SRTGs may seek funding to address priority, market specific issues and to undertake activities not suitable for funding under other CCC marketing programs, e.g., the Foreign Market Development Cooperator (Cooperator) Program and the Market Access Program (MAP).
Foreign organizations, whether government or private, may participate as third parties in activities carried out by U. S. organizations, but are not eligible for funding assistance from the program.
Full Opportunity Web Address:
https://www.nationalservice.gov/build-your-capacity/grants/funding-opportunities/2019/americorps-state-and-national-grants-fy-2019
Contact:
Agency Email Description:
jzarzar@usaid.gov
Agency Email:
Date Posted:
2018-09-26
Application Due Date:
Archive Date:
2018-10-25