The United States Government, represented by the United States Agency for International Development (USAID) in the Republic of Peru is currently designing an activity that aims at addressing the issue of solid waste management in Peru.
The purpose of this RFI threefold:
1. Elicit critique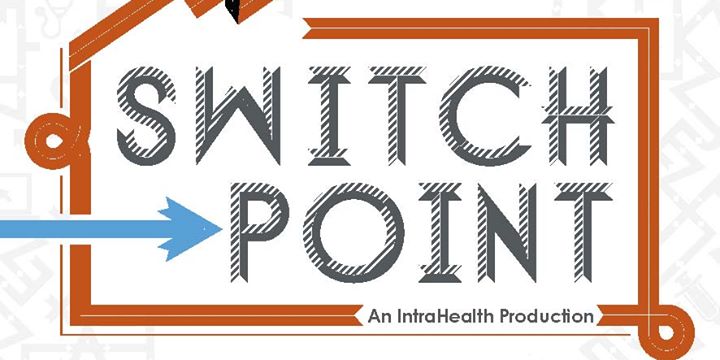 credit: SwitchPoint2014 Facebook Page
of, and comments on the draft activity description presented in Section II of this notice; 2. Gather ideas and/or strategies and/or approaches on how to procure and implement market-oriented intervention(s) aimed at decreasing the amount of plastic waste entering the environment, especially rivers and the ocean in Peru most effectively.
3. Solicit Capability Statements from.