The United States Agency for International Development's (USAID) Mission in Djibouti (USAID/Djibouti) is seeking applications for a cooperative agreement from qualified entities to implement the USAID/Djibouti Youth Employment (YE) Activity, subject to the availability of funds.
Eligibility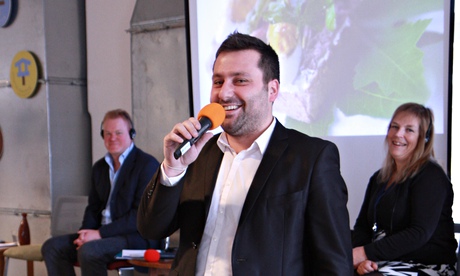 credit: British Council
for this award is not restricted.
The goal of this activity is to increase youth employment through strengthened workforce programs and expanded links to quality jobs.
The activity's objective is to increase employment with greater access, equity, and effectiveness.
The activity will support United States Government (USG) priorities and Government of Djibouti (GoDj)-led efforts to increase readiness for, and access to, quality employment opportunities for Djiboutian youth.
The activity will pursue transformative and sustainable change by collaborating closely with local stakeholders to facilitate the development of promising sectors and sub-sectors, increasing job opportunities/availability for well-prepared Djiboutian youth.