The overall objective of the activity is to "improve health and HIV outcomes among key and priority populations," in support of USAID/Mozambique's Country Development Cooperation Strategy (CDCS) 2020-202 5. Specifically, this award will directly respond to CDCS Development Objective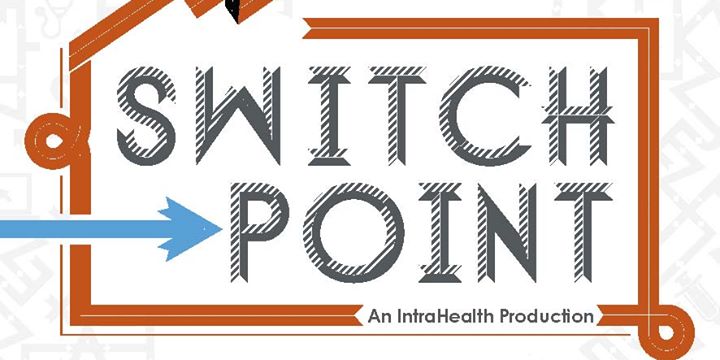 credit: SwitchPoint2014 Facebook Page
#1:
"Healthier and better educated Mozambicans, especially the young and vulnerable"; with a focus on intermediate results # 1. 1 & # 1. 2 (quality and utilization of health services improved) The selected applicant(s) for this activity will work in all eleven provinces of Mozambique, applicants can submit an application for only certain provinces or for the entire county; supporting the Government of Mozambique's response to HIV and AIDS, and providing comprehensive, high quality, and cost-effective services and assistance to meet the activity's objectives.
The USAID HIV KPP Local Activity will be undertaken in epidemiologically priority districts, as per the guidance provided by the U. S. President's Emergency Plan for AIDS Relief (PEPFAR), and in consultation with the Government of the Republic of Mozambique (GRM), the Mozambique Ministry of Health (MISAU), and the Mozambique National AIDS Council (CNCS).
Priority districts will be reviewed and revised based on available evidence, on an annual basis, as part of the PEPFAR Country Operational Plan (COP) planning process.