This Request for Information (RFI) relates to an activity with the preliminary title of "Community Nutrition Activity".
This RFI solely seeks additional information and inputs from experts, organizations, and/or consortia in the field of nutrition.
USAID/Ethiopia strongly encourages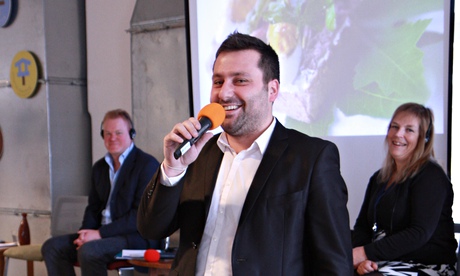 credit: British Council
organizations to respond to the RFI questions after reviewing the draft concept note.
The responses will help USAID to gain a deeper understanding of the nutrition context, current interventions, and approaches for a nutrition program design with a focus on the community level.
The information received in response to this RFI will only be used to inform planning decisions and will not be publicly released.
At this time, USAID/Ethiopia is not seeking applications or proposals, nor will accept unsolicited proposals or applications.The detail of the RFI is provided in the Attachment included in the Related Documents.