USAID/Senegal Mission is seeking applications for a three-year, $ 2. 34 million activity that will reduce forced child begging in urban daaras and, where appropriate, support the safe and healthy return of children to family care; this may require temporary placement in/or Government of Senegal (GoS)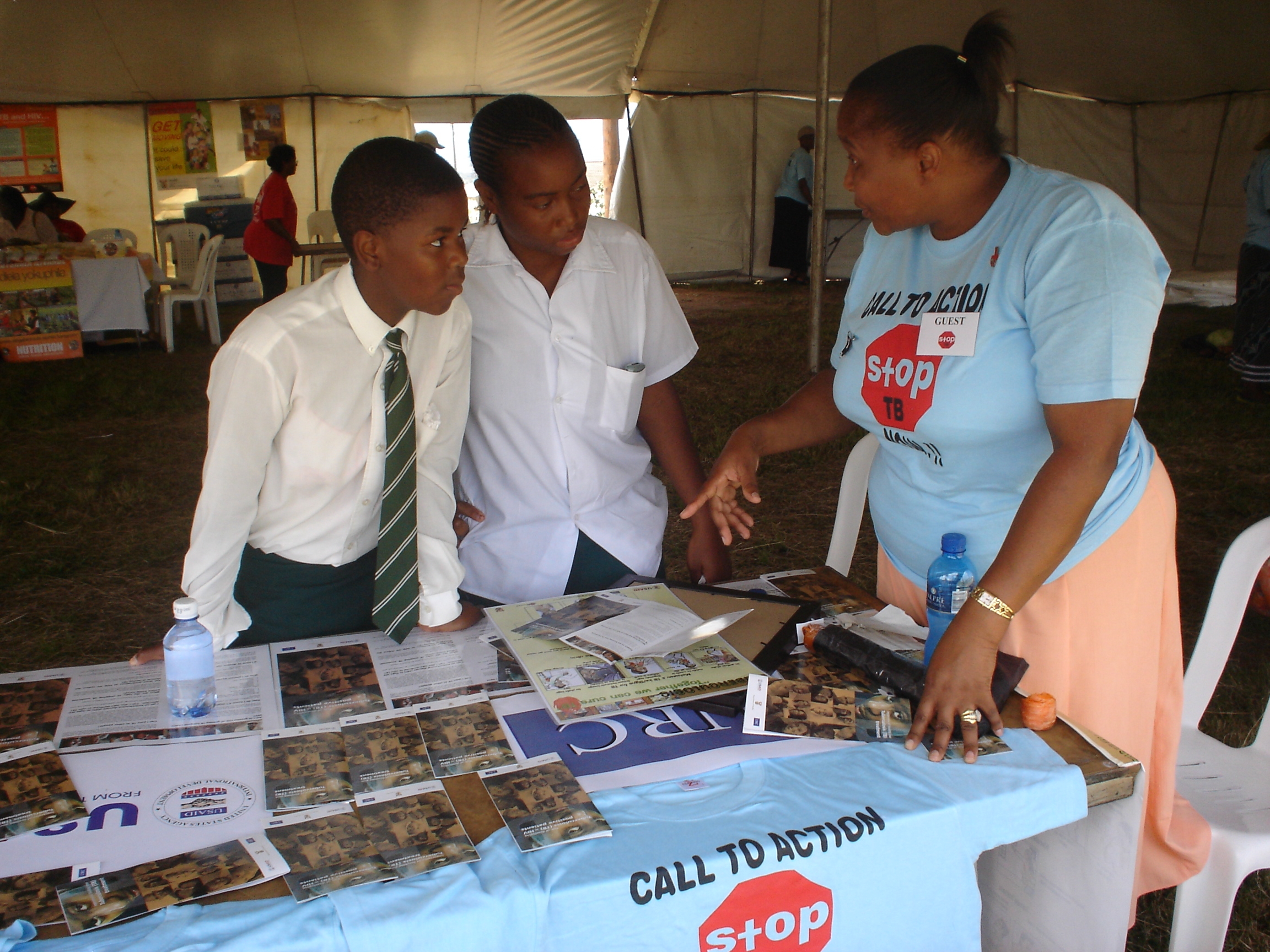 credit: From Wikipedia
or non-governmental (NGO) supported shelters through community-led, locally driven solutions.
This activity intends to build on a successful USAID-funded activity, [Combating Forced Child Begging in Dakar (2014-2016 and 2018-2020)], that led to a reduction in the number of talibés forced to beg in targeted Dakar municipalities because of strong community-level engagement.
The activity also aims to support the creation of community-created and community-supported local educational opportunities to reduce the need for parents to send their children to remote, urban daaras.
It will be informed by USAID's Counter-Trafficking in Persons (CTIP) Policy and the U. S. Government's Strategy, Advancing Protection and Care for Children in Adversity.