The United States Agency for International Development (USAID) Bureau for Humanitarian Assistance (BHA) is seeking applications from qualified entities to implement the Augmenting Humanitarian Capacity for Infectious Disease Emergencies with Epidemic or Pandemic Potential program.
U. S. and non-U.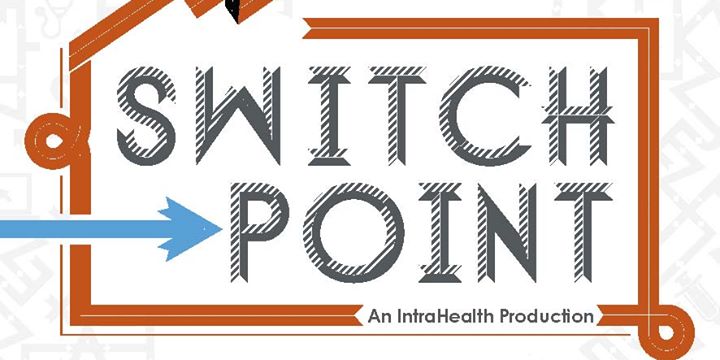 credit: SwitchPoint2014 Facebook Page
S. non-governmental organizations (NGOs) and public international organizations (PIOs) including UN agencies may apply.
Interested applicants must submit a concept paper first to the designated agency point of contact no later than the closing date and time indicated on the cover letter.
Only applicants with successful concept papers will be invited to submit full applications for further consideration by a due date that will be enclosed in the invitations to submit full applications.
BHA is interested in applicants who are able to propose methods, platforms and strategies to advise and support humanitarian agencies interested in investing in their operational capacity to respond to ID outbreaks.
Objectives:
Improve local and international NGO and PIO operational and technical capacity for coordination with critical ID coordination platforms, including global clusters and Emergency Operation Centers (EOC), to ensure clear lines of effort and effective, integrated, multi-sectoral approaches in response to outbreaks in humanitarian settings or to those that reach the scale of a humanitarian emergency.
Strengthen local and international organizations' operational capacity to rapidly respond to future ID outbreaks of epidemic or pandemic potential that are in or become humanitarian.
This would include augmenting internal systems to scale up quickly and launch a multi-sectoral integrated response.
Review current technical resources and develop new common support tools/capacities /technical resources as needed to support an integrated multi-sectoral response for ID outbreaks of epidemic or pandemic potential that are in or become humanitarian, and where appropriate, an integrated humanitarian-ID response.
Any questions concerning the first round of concept papers for this RFA, its appendices, technical references, must be submitted in writing by August 15, 2022 to BHA.RFA.720BHA22RFA00001@usaid.gov.