This National Aeronautics and Space Administration (NASA) Research Announcement (NRA), entitled Human Exploration Research Opportunities (HERO)–2017, solicits research in support of NASA's Human Research Program (HRP).
The HRP contains six Elements:
Space Radiation, Human Health and Countermeasures,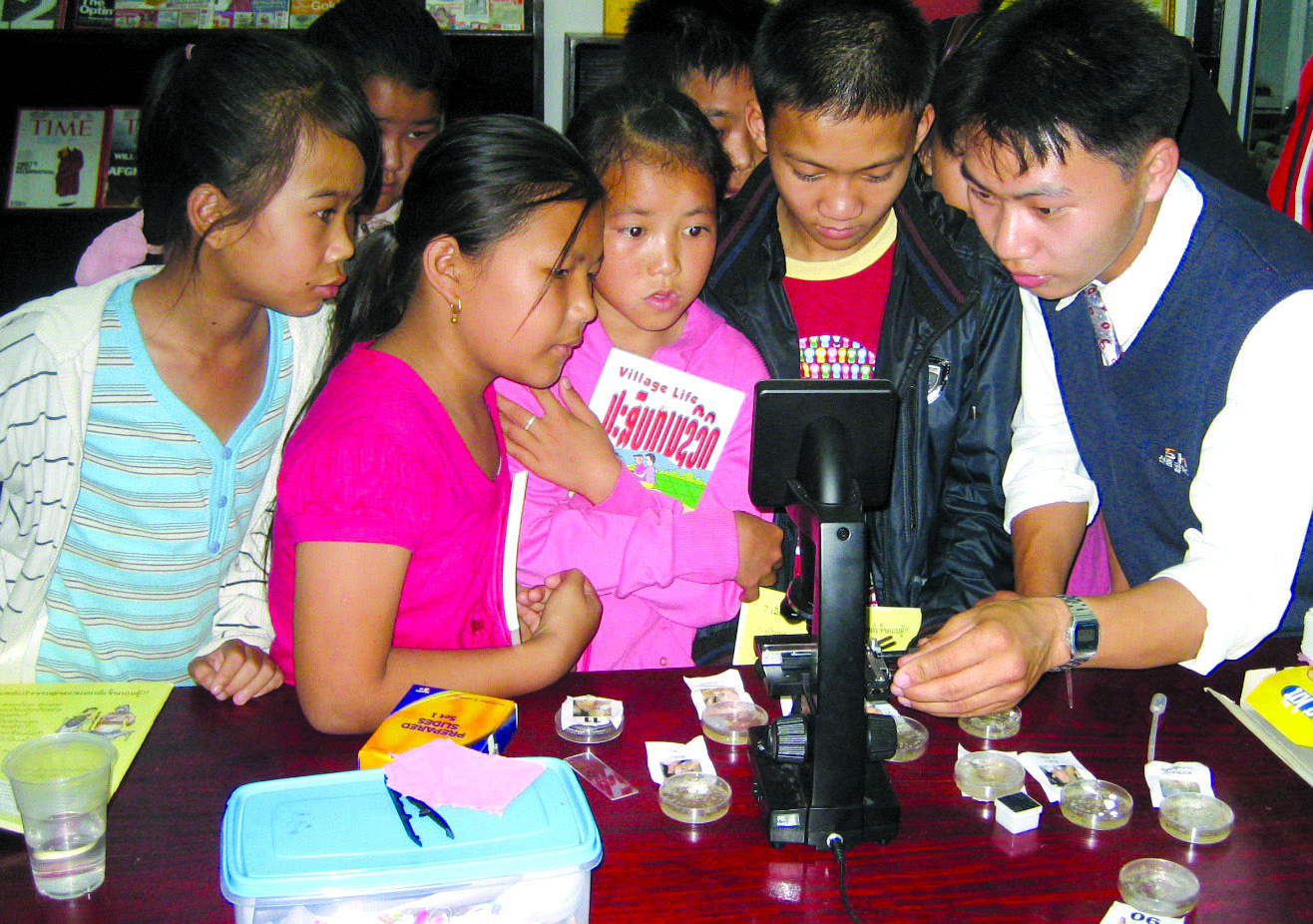 credit: From: Wikipedia
Exploration Medical Capability, Behavioral Health and Performance, Space Human Factors and Habitability, and International Space Station Medical Project.
Fourteen disciplines or areas support the Program:
Behavioral Health and Performance, Bone, Cardiovascular, Extravehicular Activity, Immunology, Medical Capabilities, Muscle, Nutrition, Pharmacology, Radiation, Sensorimotor, Advanced Food Technology, Advanced Environmental Health, and Space Human Factors Engineering.
Awards generally range from under $100K per year for focused, limited efforts (e.g., data analysis) to $1M per year for extensive activities (e.g., development of scientific hardware).
The funds available for awards in each program element offered in this solicitation range from less than one to several million dollars, which allows NASA to select a few to numerous proposals depending on the program objectives and the submission of proposals of merit.
This solicitation may result in grant, cooperative agreement, and contract awards.
The period of performance for an award is one to five years.
Any changes or modifications to any of these guidelines will be specified in the descriptions of the relevant program elements in the solicited research response area appendices of this solicitation.Details of the solicited research opportunities are given in the solicited research response area appendices of this NRA, and it is anticipated that several response area appendices will be issued throughout the year as needed.
Most program elements will require a Notice of Intent (NOI) and a full proposal to be submitted; however, some program elements may require a Step-1 proposal in order to be considered to be invited to submit a Step-2 proposal.
Proposals that do not conform to the standards outlined in this solicitation will be declared noncompliant and will be handled in accordance with the NASA Federal Acquisition Regulation Supplement (http://www.hq.nasa.gov/office/procurement/regs/nfstocA.htm).
Proposal due dates are given in each solicited research response area appendix of this NRA, which will be posted at http://nspires.nasaprs.com/.
Interested proposers should monitor http://nspires.nasaprs.com/ and are encouraged to subscribe to the HEOMD electronic notifications system through their NSPIRES account subscription services for additional new solicited research response area appendices or amendments to this NRA through July 2018, at which time release of a subsequent HERO NRA is planned.
On or about July 31, 2017, this NRA will be available electronically through NASA Solicitation and Proposal Integrated Review and Evaluation System (NSPIRES) by going to http://nspires.nasaprs.com/All categories of United States (U.S.) institutions are eligible to submit proposals in response to this NRA.
Principal Investigators may collaborate with universities, Federal Government laboratories, the private sector, and state and local government laboratories.
In all such arrangements, the applying entity is expected to be responsible for administering the project according to the management approach presented in the proposal.
NASA's policy is to conduct research with non-U. S. organizations on a cooperative, no exchange-of-funds basis.Electronically submitted Notices of Intent to propose are requested.This is a broad agency announcement as specified in FAR 6. 102 (d) (2).Notwithstanding the posting of this opportunity at https://www.fbo.gov/, http://www.grants.gov/, or at both sites, NASA reserves the right to determine the appropriate award instrument for each proposal selected pursuant to this announcement.Direct questions specifically regarding this solicitation to:
Sophia MoContracting OfficerPhone:
28 1. 79 2. 7877Email:
sophia.mo@nasa.govOrVance BentonContract SpecialistPhone:
281-792-7978Email:
vance.benton@nasa.gov