The Bureau of Indian Affairs intends to award a cooperative agreement to Caddo County, OK, to reconstruct 7 bridges in Caddo County which have come under disrepair.
This agreement between the BIA and Caddo County of OK is on behalf of the Apache Tribe of Oklahoma.
Please do not submit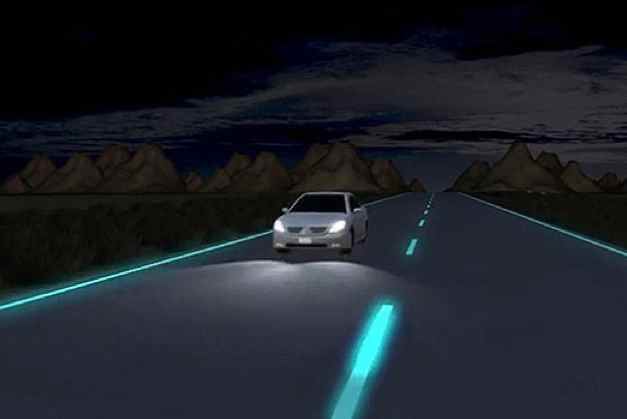 credit: studioroosegaarde
any proposals in response to this Notice.