NOTICE OF AWARD ONLY.
This is not a solicitation for proposals.
The Bureau of Indian Affairs intends to award Grant A16AP00081 to the Chitimacha Tribe of Louisiana to enlist and train Chitimacha Tribal Youth to learn work skills through work aimed at beautifying the Tribal Community in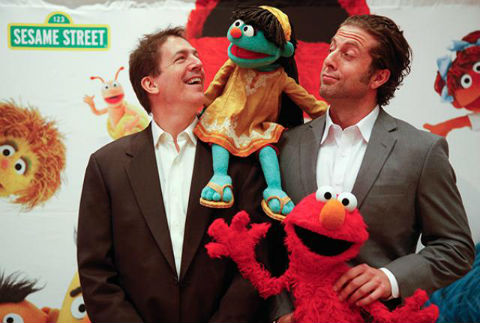 credit: Bill & Melinda Gates Foundation
accordance with the Gulf Coast Ecosystem Restoration Council Oil Spill Impact Program.