AmeriCorps improves lives, strengthens communities, and fosters civic engagement through service and volunteering.
AmeriCorps brings people together to tackle some of the country's most pressing challenges through national service and volunteerism.
AmeriCorps members and AmeriCorps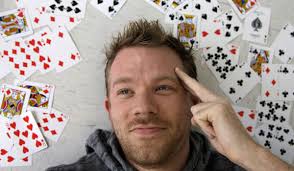 credit: Wikimedia Commons
Seniors volunteers serve with organizations dedicated to the improvement of communities and those serving.
AmeriCorps helps make service a cornerstone of our national culture.AmeriCorps grants are awarded to eligible organizations (See Section C.1 Eligible Applicants) proposing to engage AmeriCorps members in evidence-based or evidence-informed interventions/practices to strengthen communities.
An AmeriCorps member is an individual who engages in community service through an approved national service position.
Members may receive a living allowance and other benefits while serving.
Upon successful completion of their service, members earn a Segal AmeriCorps Education Award that they can use to pay for higher education expenses or apply to qualified student loans.