The U. S. Embassy Bamako Public Affairs Section (PAS) of the U. S. Department of State is pleased to announce that funding will be available through its Public Diplomacy Small Grants Program.
Please carefully follow all the instructions and submit your complete proposal to PASBamako@state.gov.
Most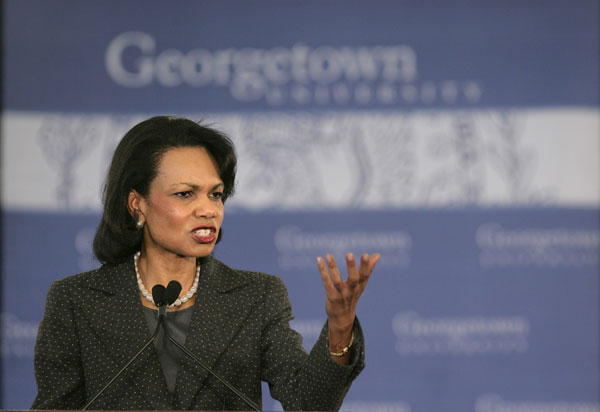 credit: From Wikimedia
successful proposals will be for dollar amounts under $75,000, although highly compelling proposals for larger dollar amounts will occasionally be considered if adequate funding allows.
All received proposals will be reviewed according to the deadline schedule above and outlined in Section 4C, subject to timely availability of funding.
Please note the following requirements in addition to others outlined in this program description.
Programs must have a strong connection to the United States, whether by the involvement of an American person or institution and promote an aspect of American culture.
Proposals must be submitted in English and budgets must be in U. S. dollars.
Programs must address one of the key priorities listed below.
All proposals must include a monitoring and evaluation plan.
Complete application packets must be sent to PASBamako@state.gov.
Incomplete proposals or those submitted in a language other than English will not be considered by the Review Panel.