PROGRAM DESCRIPTION The U. S. Embassy Dar es Salaam announcesan open competition for organizations to submit applications to carry outprojects through the Ambassador's Special Self Help (SSH) Small Grants Program.
Economic Empowerment The Ambassador's Special Self-Help Fund welcomes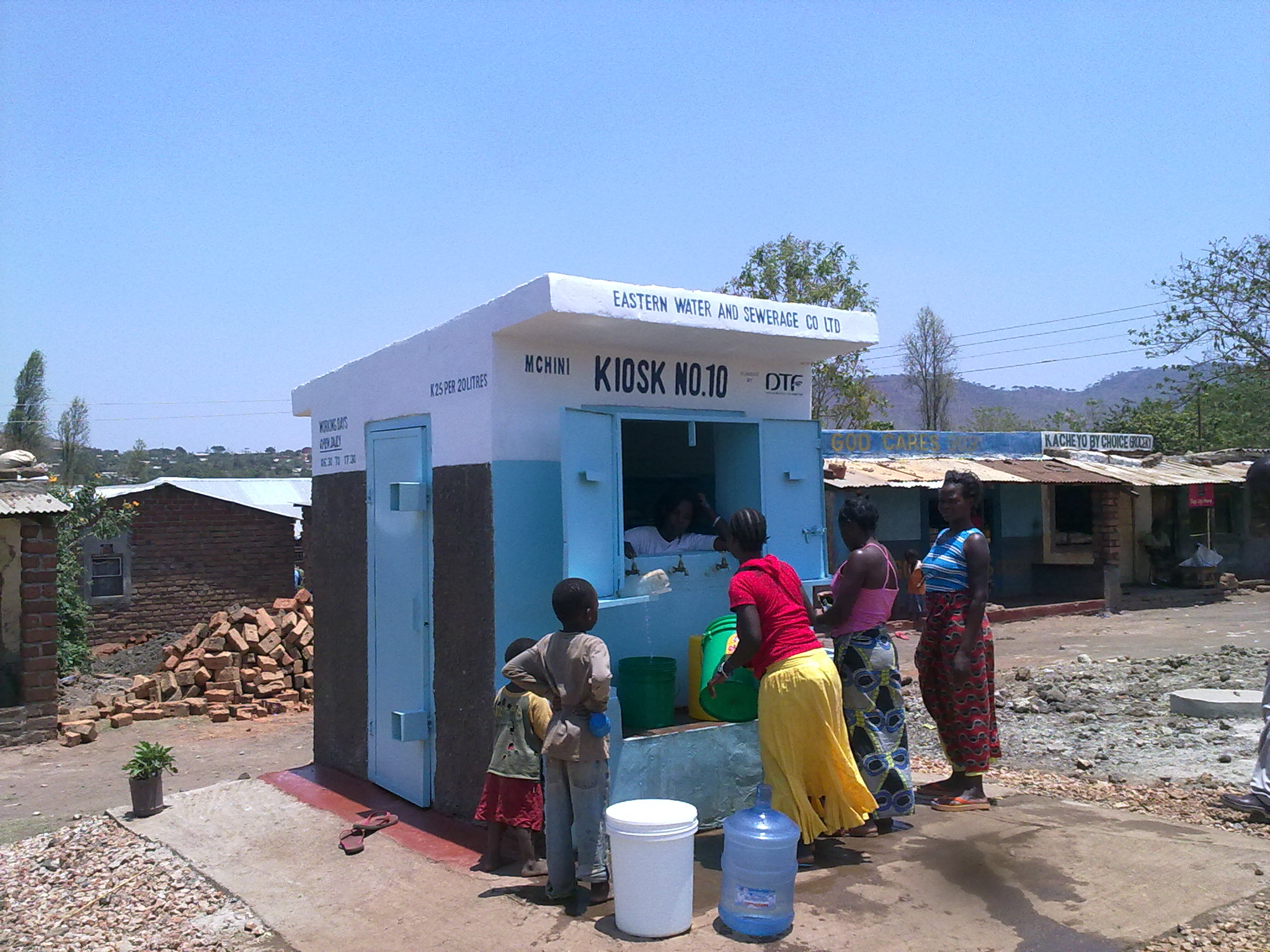 credit: From Wikipedia
innovative and unique incomegenerating activities within a community that improve the livelihood of disadvantaged populations, including people with disabilities, orphans, elderly, or victims of sexual exploitation or trafficking.
The proposed activity should provide a benefit for the community-at-large.
Advancement of Women and Girls The Embassy encourages proposals that support women's economic or social empowerment, women's employment, and marketable skills.
Emphasis will be given to the expansion of women owned businesses that train, employ, and empower women and girls.
Children / Youth Ambassador's Special Self Help grants may also support community programs benefiting children and youth.
Community-led activities covering a broad range of youth services including sustainable nutrition programs and innovative youth empowerment initiatives are welcome.
· The organization will have to provide ongoing project reports.
U. S. Embassy staff will make periodic visitsto the project site.
· Recipient communities must demonstrate their substantial commitment by either contributing to the project financially or providing labor orsupplies (in kind contribution) to carry out the project.
· Proposed projects must be well planned and ready to be implemented and must be easily self-sustaining when thegrant is completed.
Projects must be completed in less than one year.
· The organization must obtain approval from the local development committee, district and/or authorities,local village and/or district councils before submission of the proposal to the U. S. Embassy Dar es Salaam.
Please refer to the link below for the complete NOFO and application package:
Auth