The Public Diplomacy (PD) Section at the U. S. Embassy in Harare announces an open competition for Zimbabwean creative and cultural organizations to promote the diversity of cultural expressions.
This program will expand opportunities to promote diversity of cultural expression; develop institutional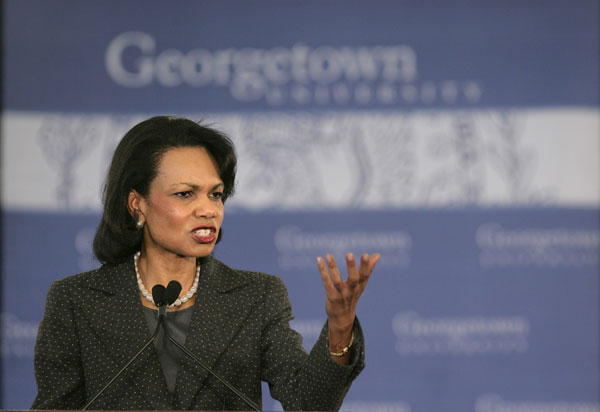 credit: From Wikimedia
capacity, competitiveness, and financial sustainability of creative and cultural organizations; and inspire independent creative and cultural organizations to create content to defend human rights and civil liberties.
All program proposals must strengthen ties and build relationships between the United States and Zimbabwe and must have a strong, central, American element, or connection with American expert/s, organization/s, or institution/s (separate and beyond any involvement with the U. S. Mission or its American Corners or U. S. government exchange program alumni), and have as a primary goal the promotion of increased understanding of U. S. values, perspectives, and policies and relationship building between Americans and Zimbabweans.
For program proposals that include elements of in-person travel between Zimbabwe and the United States, or other international locations, travel should not be planned until September 2022 at the earliest.
All program proposals, including those with exchange components, should include flexibility in planning to adjust given the constantly evolving global and local restrictions related to COVID-1 9. This program supports the U. S. Department of State's Public Diplomacy efforts to build a more stable, inclusive economy for the Zimbabwe creative industry.
Proposals should be submitted to PublicDiplomacyGrants-ZIM@state.gov by April 15, 202 2. Theory of Change:
If the Zimbabwean creative community developed the industry linkages and services, then they would be included in a global artistic e-economy and be better position to contribute to national development strategies in Zimbabwe.
Key Deliverables:
1. Strengthening collaborations between Zimbabwe and U. S. creative enterprises Increase and promote opportunities for collaboration between Zimbabwean and U. S. creative organizations.
The partnerships should be mutually beneficial and reinforcing.
Opportunities for engagement should be created between creative and cultural practitioners and audiences in Zimbabwe and the U. S. Partnerships can be virtual or physical.
Emphasis should be on building long term relationships.
PDS will support new or existing initiatives to invigorate local communities with ideas, information, questions, and discourse around creative expression.
Priority will be given to proposals that integrate awareness and understanding of American culture, society, history and/or current events, as well as of shared American-Zimbabwean values and interests.
Partnerships should facilitate creation of content that attracts and retains significant and diverse audiences in an equitable manner between Zimbabwe and the U. S. 2. Enhancing development of an inclusive creative economy The objective is to expand the range and scope of creative interventions that target marginal communities and key groupings such as but not limited to women, youth, people living with disabilities and indigenous minority communities.
Projects with a strong inclination towards sustained income generation beyond project interventions are particularly encouraged.
Partnerships that explore mechanisms to promote awareness of and protection of Intellectual Property across the creative value chain are favorable.
The PD Section is desirous of projects that facilitate enhanced citizen participation in the cultural life of their communities through dedicated paying audience development efforts.
Interventions on creative skills development and professionalization of creative enterprises in so far as they directly contribute to vibrant local level creative economies are encouraged.
3. Leveraging cultural expression for improved protection of human rights and civil liberties Successful proposals will include collaborations that deploy creative interventions in actions to improve respect, protection, and fulfillment of human rights and civil liberties.
Creative campaigns to enhance citizen awareness of their rights and responsibilities are eligible.
Reference to and inspiration from the US civil rights movement campaigns encouraged albeit with applicable and appropriate local adaptations.
The PD Section will favorably note proposals that enhance citizen agency and inform and influence public processes.
Successful proposals will emphasize the ability to deliver thoughtful creative content to defined audiences.
In the context of COVID-19 where large public gatherings remain forbidden, the program will support ventures that pivot to the digital realm or scale-up ongoing digital work.
Program Participants and Beneficiaries Proposals must engage with Zimbabwean creative and cultural organizations as well as audiences.
Programs can promote inclusivity by targeting women, youth, people living with disabilities and rural communities.
FULL ANNOUNCEMENT AND RELATED DOCUMENTS ARE ATTACHED