U. S. Embassy Nigeria/PEPFAR Coordination Office of the U. S. Department of State announces an open competition for organizations to apply to carry out a Community-Led Monitoring Program (CLM).
CLM is a community initiated, client-centered, evidence-based approach to facilitate continuous and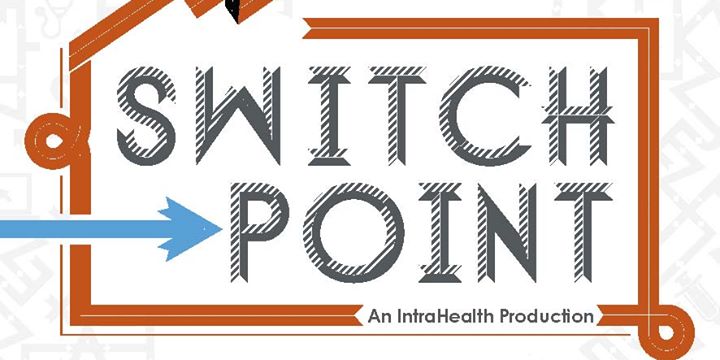 credit: SwitchPoint2014 Facebook Page
convenient access to HIV services for people living with HIV.
The goal is to develop a shared understanding of the enablers and barriers to accessing and utilizing HIV services, in a manner that is productive, collaborative, respectful, and solutions-oriented, toward improved service delivery and client outcomes for end users of services at the facility and community levels.
The objectives of the program are; to assess barriers to HIV service access and uptake from the perspectives of people living with HIV ("client"); to evaluate gaps in delivery from the client's perspectives, which negatively impacts treatment adherence; to identify actionable recommendations and deploy mitigants for needs and gaps identified.
With this initiative, PEPFAR hopes to contribute to improved quality and impact of HIV services through accountability at the programmatic and policy levels.