The overall objective of SIS is to foster improvements in a range of health care processes, and to document these improvements with evidence of change in quantitative indicators of quality, based on the application of modern QI methodologies by host country providers and managers.
QI interventions,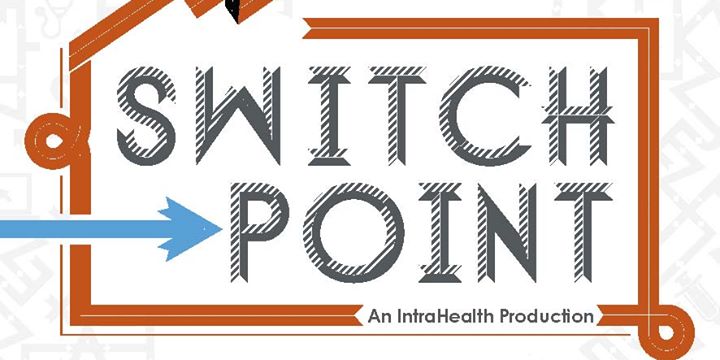 credit: SwitchPoint2014 Facebook Page
regardless of their level of success, should be accompanied by documentation of how they were carried out, in sufficient detail to allow providers in another health system to design and implement a similar intervention.
In addition to supporting the implementation of QI, SIS should also support a range of activities designed to study and improve the application of QI methods in LMICs by generating new knowledge.
The central purpose of SIS is to build the capacity of host country health systems to improve the effectiveness, efficiency, patient-centeredness, safety, accessibility, and equity of the services that they provide.
In order to do this, the recipient should draw on improvement methodologies selected on the basis of evidence.
In addition to demonstrating objective evidence of improvements in health care, the recipient will also demonstrate progress in measures of:
a.
the degree to which improvement has been institutionalized as an integral part of health care; b.
the sustainability of improved practices; and c.
the successful scale up or spread of health care improvements.