The Public Affairs Office of the US Embassy in Tirana, Albania, pending on availability of funds, announces a notification of funding opportunity (NOFO) to support the implementation of the project "Investigative Stories Platform." We are seeking proposals from Albanian or U. S. organizations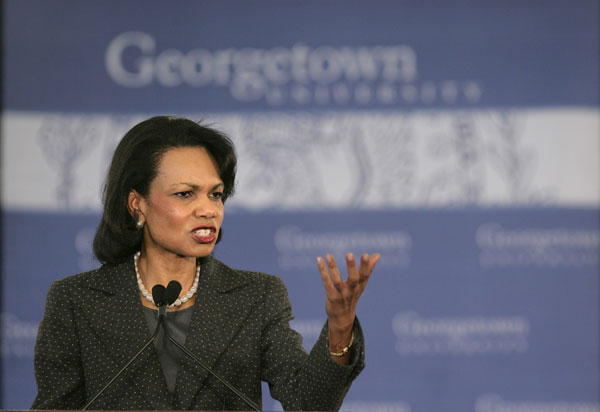 credit: From Wikimedia
that will establish an editorial board and a platform for the publication of investigative stories that increase transparency and accountability and expose corruption.
The board would receive, review, and approve proposals of stories to receive funding for a stipend for the journalist and an approved budget for expenses to be able to conduct the investigation.
Proposals would be reviewed on a monthly basis.
Proposals to the board could be from individual journalists or groups of journalists as well as media organizations for the production of multi-media stories.
Productions should include infographics, audio and/or video elements, and should not be limited to the capital Tirana.
Journalists would be able to publish on the platform with or without a byline.
In the middle of the application period, the Public Affairs Office plans to hold an information session with interested organizations/individuals to respond to questions about the project.
It will be announced on the Embassy's Facebook page.
Public Affairs Office of the US Embassy in Tirana intends to award one grant for up to $350,00 0. The period of performance is eighteen months, with an anticipated start date of October 202 0. Link to the NOFO at U. S. Embassy Tirana website.
Application forms can be downloaded from this link.