The United States Agency for International Development in Morocco (USAID/Morocco) is seeking concept papers from qualified local Moroccan organizations, as defined in Section III:
Eligibility Information, to provide support in strengthening civil society participation in governance.
Please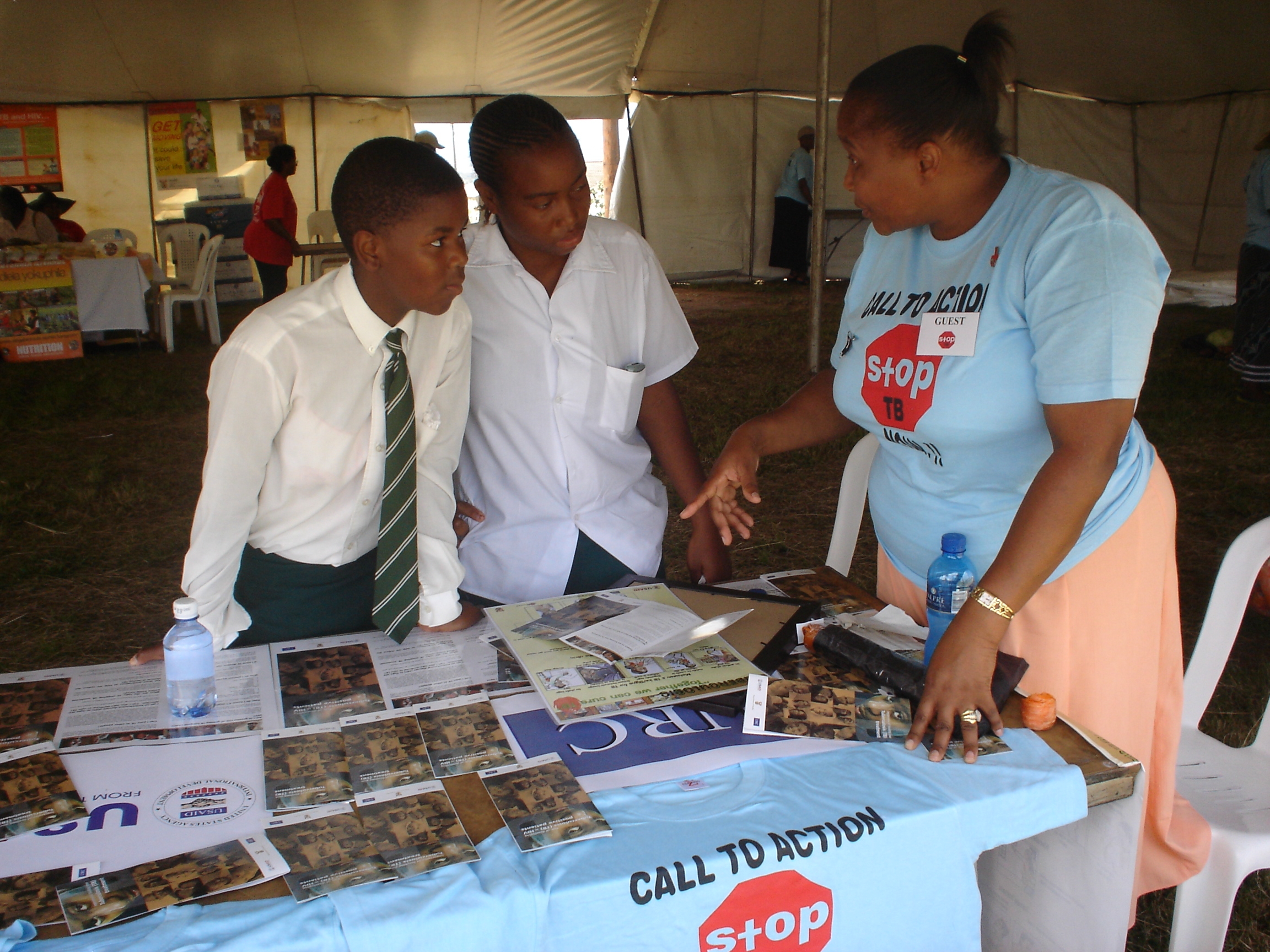 credit: From Wikipedia
refer to the Program Description section for a complete statement of goals and expected results.Subject to the availability of funds, the United States Government (USG) intends to award multiple awards lasting up to four (4) years under this APS, with a total funding of approximately $3,000,000 ($3 million).
Competition under this APS will consist of a two-step process where applicants first submit a concept paper for initial review.
All concept papers received will be evaluated for responsiveness to the application criteria specified in this APS.
USAID will then request that applicants successful in the first stage (i.e., selected concept papers) submit a full application.
The full application will offer the applicant an opportunity to explain its technical approach in more detail.
All applicants requested to submit a full application will benefit from USAID's assistance in developing the full application.
All concept papers are due by the date and time specified on the Cover Page of thisAPS.
All applicants are requested to send their questions regarding this APS no later than the date and time specified above.
Please submit any questions regarding this APS electronically to Najia Mesfioui, Supervisory Acquisition and Assistance Specialist, nmesfioui@usaid.gov and to Salya Yacoubi A&A Acquisition Specialist, syacoubi@usaid.gov.
All questions will be answered via an amendment to this APS.