This is an Annual Program Statement for Embassy Asmara.
We are looking for cultural and other public diplomacy programming for Eritrea.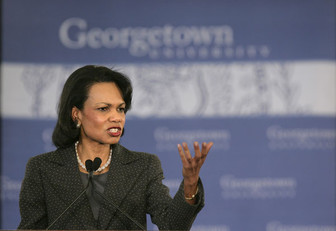 credit: From Wikimedia
---
Relevant Nonprofit Program Categories
---
---
---
---
Obtain Full Opportunity Text:
Please click on "Full Announcement" at the top of the synopsis page
Additional Information of Eligibility:
Eligibility is limited to All India Institute of Medical Science (AIIMS), an autonomous Institution within the Indian Ministry of Health and Family Affairs, India.
Please see the eligibility section of the announcement for further details.
Full Opportunity Web Address:
https://apply07.grants.gov/apply/forms_apps_idx.html
Contact:
Agency Email Description:
State Emal Address
Agency Email:
Date Posted:
2020-02-10
Application Due Date:
Archive Date:
2020-07-15