PLEASE REFER TO THE SUBMISSION INSTRUCTIONS PROVIDED IN THE FULL APS DOCUMENT UNDER THE RELATED DOCUMENTS TAB IN THIS POSTING.
SUBMISSIONS THROUGH GRANTS.GOV AND WITHOUT THE REQUIRED FORMAT AND ATTACHMENTS WILL NOT BE CONSIDERED.
PLEASE ALSO CAREFULLY READ THE ELIGIBILITY INSTRUCTIONS IN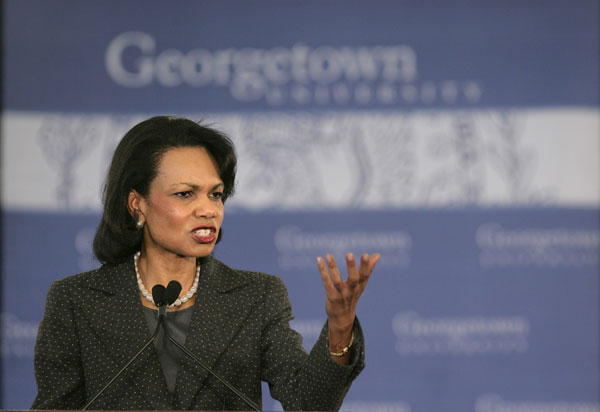 credit: From Wikimedia
SECTION C.
NON-GERMAN APPLICANTS MUST CREDIBLY ASSURE THAT THEY CAN SUCCESSFULLY IMPLEMENT PROGRAMS FOR GERMAN AUDIENCES.This is an Annual Program Statement outlining U. S. Embassy funding priorities, the strategic themes we focus on, and the procedures for submitting requests for funding.
Submitted applications will be considered on a rolling basis.This document contains both general priorities for Germany-wide and Berlin/Brandenburg area projects as well as regional priorities from each of the U. S. Consulates General located throughout Germany.
If your organization is considering an application for a regionally focused project, please consult the specific Consulate's priority program areas in this Annual Program Statement.Please ensure to indicate for which region you are applying by prefacing the application title with one of the codes below and carefully follow the instructions in this document.BER; Berlin; Germany-wide projects, Berlin, BrandenburgDUS; Düsseldorf; North Rhine-WestphaliaFRA; Frankfurt; Hesse, Rhineland-Palatinate, Saarland, Baden-WürttembergHAM; Hamburg; Lower Saxony, Schleswig-Holstein, Mecklenburg-West Pomerania, Hamburg, BremenLEI; Leipzig; Saxony-Anhalt, Saxony, ThuringiaMUN; Munich; Bavaria[...] Please refer to the attached APS PDF File for the full text including application requirements.