BJA seeks applications for a Technical Assistance Provider ("TA Provider") to assist in the establishment and facilitation of national-level technical assistance to approximately 20 to 25 demonstration sites in furtherance of the Sentinel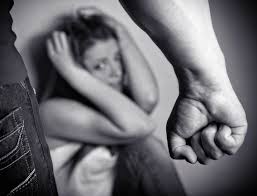 credit: Team In Focus
Events Initiative (SEI).
SEI is an effort led by the National Institute of Justice— the US Department of Justice's research, development, and evaluation agency—to explore whether an all-stakeholder, forward-looking, non-blaming review of unanticipated events that signal an underlying system weakness in criminal justice can be used to understand areas of system risk and weaknesses, reduce the occurrence of these outcomes, increase safety, and augment the criminal justice system's ability to fulfill its mission.
Drawing heavily from similar successful efforts in the fields of medicine and transportation, this scientific inquiry aims to determine a) whether sentinel event reviews (SERs) can be implemented and routinized in a criminal justice context, b) whether these reviews can inform policy and practice improvements to mitigate the risk of analogous errors or weaknesses in the future, c) whether changes in policy and practice maximize the criminal justice system's ability to meet its mission of reducing crime, protecting the public, and advancing the administration of justice, and d) whether these reviews are sustainable over time.