The goal of the FIST program is provide national estimates of the total number of firearm purchase applications received and denied pursuant to the Brady Act and similar state laws.
FIST collects counts of firearm transfer applications and permit checks conducted by state and local agencies and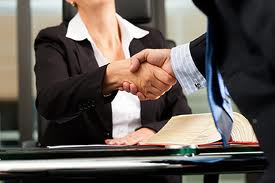 credit: DUI
combines them with the Federal Bureau of Investigation (FBI) National Instant Background Check (NICS) transaction data.
This program will also seek to collect information on reasons for denials, appeals of these denials, and law enforcement actions the FBI and the Bureau of Alcohol, Tobacco, Firearms, and Explosives (ATF) take against denied persons.
The initial award will be for $800,000 and will cover a two year data collection for the 2018 and 2019 calendar reference years.
Contingent on performance, BJS will have the option to renew the award to collect 2020 and 2021 calendar year data