The Bureau of Justice Statistics (BJS) is seeking applications for the testing and fielding of a data collection program that surveys public defenders.
This study will continue BJS's efforts to collect data on indigent defense in the United States.
It will extend the efforts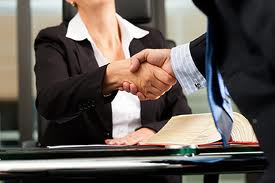 credit: DUI
of the Census of Public Defender Offices (CPDO) and National Survey of Indigent Defense Systems (NSIDS) to enhance our understanding of the work done by attorneys who represent indigent clients.
While the CPDO and NSIDS were conducted at the agency level, the proposed collection will survey public defenders who provide services to adults and juveniles charged with criminal offenses.
The design for this work was previously awarded in the Survey of Public Defenders:
A Design Study (SPDDS).
The SPDDS was renamed the Design of the Survey of Publicly Appointed Defense Attorneys (DSPADA); however, this first solicitation will be limited to public defenders.
Applicants are strongly encouraged to review a summary of the final report from this earlier development work, available in an appendix to the solicitation.
Please note that the project recommendations include the use of incentives.
BJS is not proceeding with a test of incentives with this solicitation.