Through this FOA, Reclamation provides funding for projects that improve use of technology to increase water reliability consistent with section 4 of the October 19, 2018, Presidential Memorandum on Promoting the Reliable Supply and Delivery of Water in the West.The Cooperative Watershed Management Program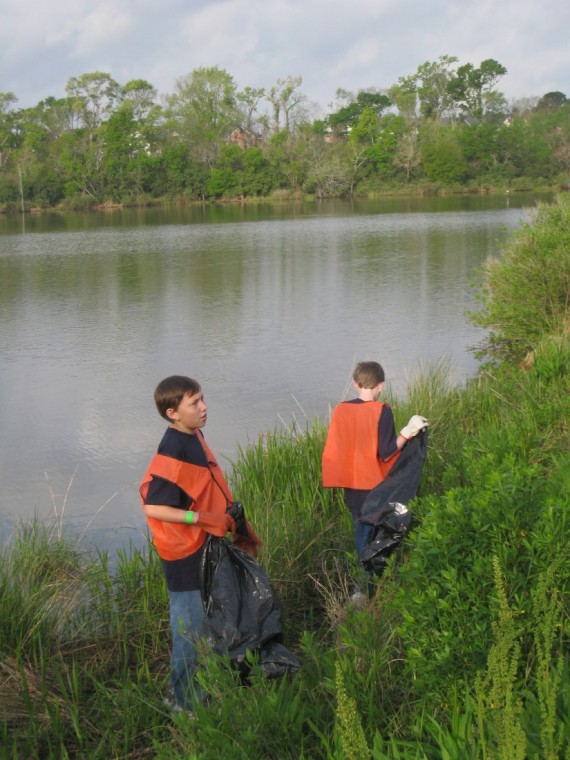 credit: Your Houston News
(CWMP), Reclamation provides funding to watershed groups to encourage diverse stakeholders to form local solutions to address their water management needs.
By providing this funding Reclamation promotes water reliability and cooperation between stakeholders to reduce conflict, facilitate solutions to complex water issues, and stretch limited water supplies.See related documents tab above for the full Funding Opportunity document
---
---
---
---
Obtain Full Opportunity Text:
Cooperative Watershed Management Program Website
Additional Information of Eligibility:
Applicants eligible to receive financial assistance to fund activities under this FOA include the following entities located in the Western United States or United States Territories including Alaska, Arizona, California, Colorado, Hawaii, Idaho, Kansas, Montana, Nebraska, Nevada, New Mexico, North Dakota, Oklahoma, Oregon, South Dakota, Texas, Utah, Washington, Wyoming, American Samoa, Guam, the Northern Mariana Islands, and the Virgin Islands.
New Watershed Group: States, Indian tribes, local and special districts(e.g., irrigation and water districts, etc.), local governmental entities, interstate organizations, and non-profit organizations.
Existing Watershed Groups: In order to be eligible to receive an award for funding as an Existing Watershed Group, the applicant must be an eligible entity as described immediately above for New Watershed Groups, and must either be: (1) An Existing Watershed Group, (i.e., a grassroots, non-regulatory legal entity that otherwise meets the definition of a watershed group as described in Section A.2., Objective of this Funding Opportunity Announcement); or (2) a participant in an Existing Watershed Group.
Full Opportunity Web Address:
https://www.usbr.gov/watersmart/cwmp/
Contact:
Agency Email Description:
Application, Submission, and Award Administration
Agency Email:
Date Posted:
2020-11-18
Application Due Date:
Archive Date:
2021-02-18