Bureau of Reclamation, Lower Colorado Region (LCR) is requesting proposals to fund activities in support of its Water Conservation Field Services Program (WCFSP) within the LCR.
The LCR includes southern Nevada, most of Arizona, southern California, and southwestern Utah.
Please see the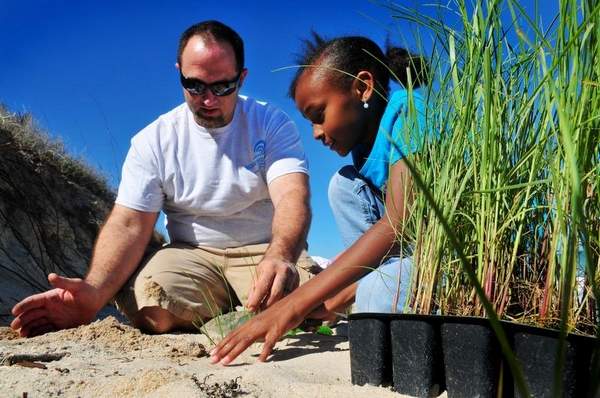 credit: Florida Today
attached Funding Opportunity Announcement (FOA), for more details.