The Bureau of Reclamation (Reclamation) intends to issue a grant agreement to Fallon Paiute-Shoshone Tribe for Irrigation Water Delivery and Efficiency Project, under the authority of Catalog of Federal Domestic Assistance (CFDA) 1 5. 519, Indian Tribal Water Resources Development, Management, and Protection.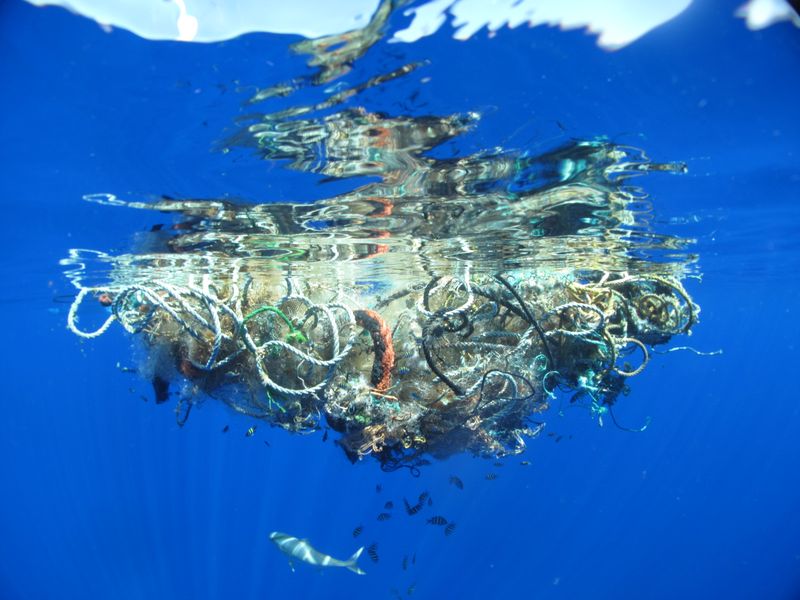 credit: Constantine Alexander Blog
Estimated total amount of agreement is $147,16 6. 0 0. This project is intended to evaluate the effectiveness and efficiency of the Tribal irrigation delivery system on the Fallon Paiute-Shoshone Reservation; to analyze the irrigation water delivery operations data; and to prepare reports that identifies structural designs for improvement and efficiency rates for the Tribal irrigation delivery system.
The principal place of performance is the Fallon Paiute-Shoshone Tribe Reservation.
(Refer to the Notice of Intent to Award Announcement No.
BOR-MP-17-N020 for additional information) A Determination by the Government not to compete this proposed financial assistance based upon Departmental Manual 505 DM 2, paragraph 2. 14(B)(4) is solely within the discretion of the Government.
This notice of intent is NOT a request for competitive proposals.
Questions concerning this announcement should be directed to Christina Munoz/Grants Management Specialist, by e-mail at cmunoz@usbr.gov.