The Bureau of Reclamation (Reclamation) intends to issue a grant agreement to Famers Conservation Alliance (FCA) under the authority of Catalog of Federal Domestic Assistance (CFDA) 1 5. 508 – Public Law 113-79, Title II, Subtitle F, Section 2507 (a)(3)(B)(d)(1)(2)(e)(2), enacted February 7, 2014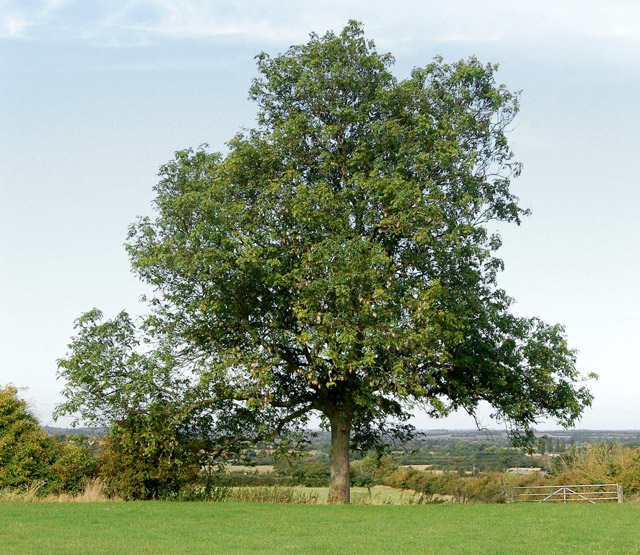 credit: Wikimedia Commons
Agricultural Act of 2014 (Farm Bill).
Estimated total amount of agreement is $407,00 0. 0 0. Reclamation is providing $407,00 0. 00 in Fiscal Year 202 0. This project will complete a study to develop water management and conservation activities that will inform strategic planning and on-the-ground project implementation for the Truckee Carson Irrigation District (TCID) and its partners in the Carson River and Truckee River watersheds.
Exploring modernization options and unifying solutions for farming communities and the environment will increase the available water in the Truckee River and Pyramid Lake.
The following tasks include:
engagement with TCID, Reclamation and Stakeholders; water loss, energy and funding assessments; data review; hydraulic modeling; system improvements plans; project benefits and partnership evaluations; financial analysis and developing modernization strategies and communication assets.
(Refer to the Notice of Intent to Award Announcement No.
BOR-MP-20-N001 for additional information)