For this project, KRD will install a geomembrane liner with an overlay of concrete on the existing and aging earthen canal prone to high seepage loss.
KRD will use the funding to provide benefits for fish and wildlife and the environment through a water conservation program designed to restore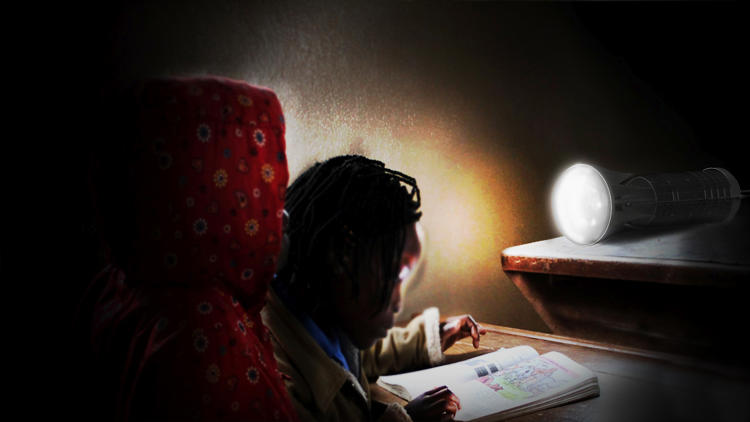 credit: Fast Co Exist
instream flows in over-appropriated or flow-impaired tributaries to the upper Yakima River.
The program provides the instream flow through measures designed to reduce canal seepage and designate 100% of the otherwise lost water through an allocation, management, and protection agreement for instream flows.
This project will eliminate water loss in a 2. 5-mile section of KRD's South Branch Canal.
The conserved and conveyed water will be delivered for instream flow for important tributaries to the Yakima River.
Water designated to augment instream flow is estimated at 1,585 acre-feet/year ( 4. 44 cfs) between Swede Tunnel and Robinson siphon.
KRD has successfully used this method to line and conserve water in the NBC, and will use a similar method for SBC to line 13,862 LF of canal to conserve 1585 acre-feet/year for instream flow supplementation.
The end project will allow KRD the flexibility to use the conserved water for instream flow, enhance tributary flows, and provide any additional water capacity during periods of drought.
KRD will:
· Oversee construction of the project.
· Collaborate with federal and state agencies.
· Monitor effectiveness of project.
· Monitor the project's milestones to complete the project in a timely matter.
· Secure all permits necessary to perform the work, including but not limited to, a water right permit, building permit, and conditional use permit or equivalent.
· Excavate the SBC bed to properly prepare the surface to maximize the membrane's life expectancy and product warranties.
· Perform all site preparation work necessary for site access and improvements.
· Install concrete overlay to prevent deterioration and damage to lining to ensure 50-year life expectancy.
· Line canal walls with a geomembrane liner to prevent water loss.
· Install ramps, flumes, trench spoils and other items addressed in the SOW's anticipated tasks for construction.