The purpose of this project is to mitigate the loss of historic properties associated with irrigation infrastructure by researching and documenting the history of water management and the use of irrigation, its infrastructure, and agricultural practices in Utah, and to create widely available products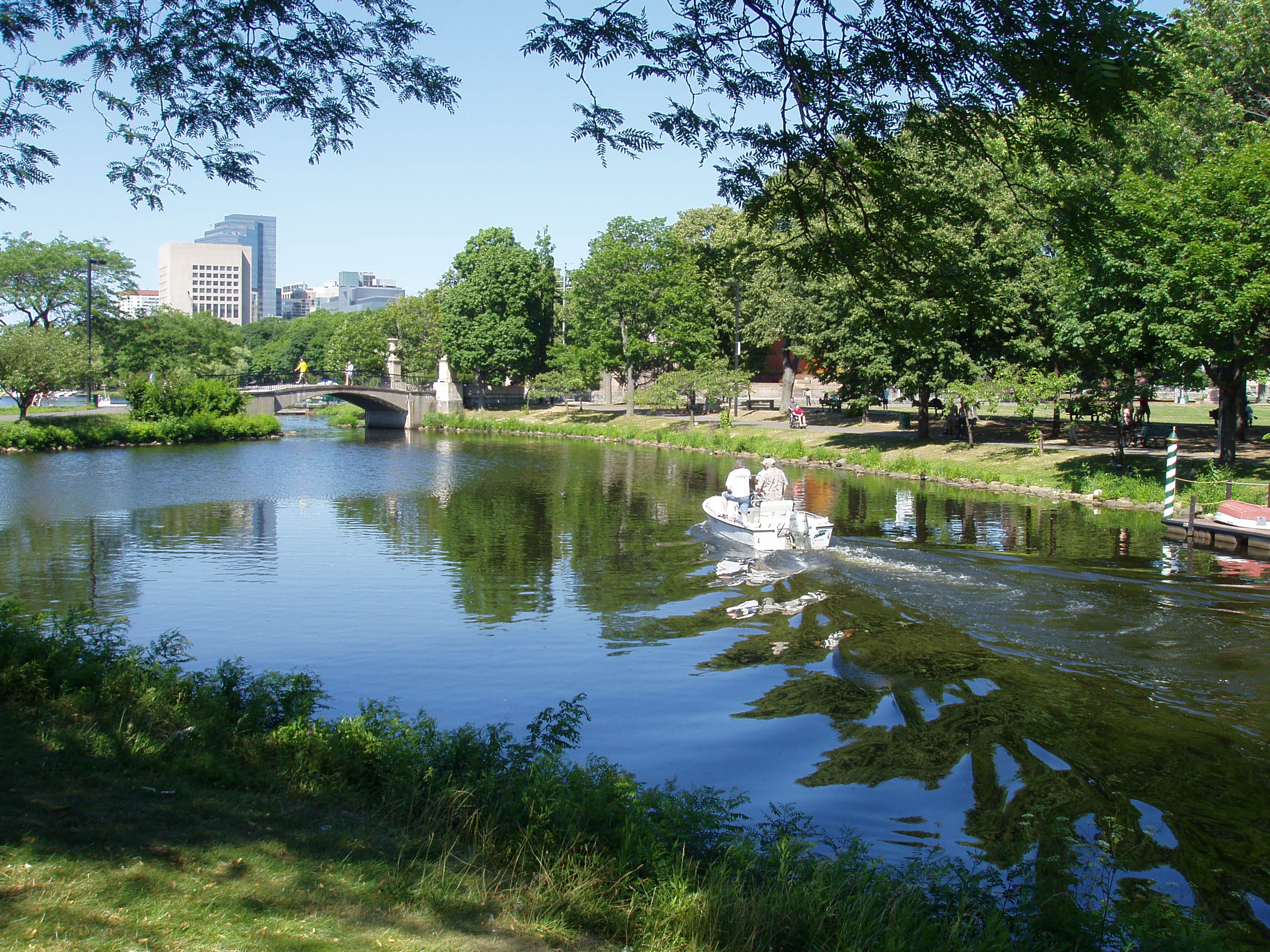 credit: From Wikipedia
to educate the public about this history.
The project will create documents, a publicly available website, Geographic Information Systems (GIS), an oral history archive, museum exhibits, and classroom materials to educate the public about the history of canals.
---
---
---
---
Obtain Full Opportunity Text:
https://grants.hrsa.gov/webExternal/SFO.asp?ID=13C17FDA-7A00-4EA5-A0EF-7FFEEA176374
Additional Information of Eligibility:
This grant will be under the Colorado Plateau Cooperative Ecosystems Study unit agreement with the Utah State University.
It supports archival and field research to document historic period irrigation infrastructure that is required as mitigation for unavoidable adverse effects to historic properties under the National Historic Preservation Act (NHPA) as a result of several Reclamation undertakings.
This information will be made available to the public through the creation of a Geographic Information System about irrigation, Light Detection and Ranging (LiDAR) models, reports, a website, an oral history interview archive, a museum exhibit, a traveling exhibit, and a classroom teaching collection.
Utah State University and the Principal Investigators (PI) involved are uniquely qualified for this work as they have extensive experience with historical public outreach projects.
The PIs also have connections and access to the Utah State University (USU) Museum of Anthropology and the Spatial Data Collection, Analysis, and Visualization Lab and experience conducting archaeological and historical research.
Full Opportunity Web Address:
https://grants.hrsa.gov/webExternal/SFO.asp?ID=13C17FDA-7A00-4EA5-A0EF-7FFEEA176374
Contact:
Agency Email Description:
Work Email
Agency Email:
Date Posted:
2019-09-09
Application Due Date:
Archive Date:
2019-10-23