The primary objective is to address if this region can sustain groundwater withdrawals on the order of up to 100,000 acre-feet/year.
To address this objective, this study will evaluate the overall water resource availability and water quality, particularly the groundwater resources, in the Salt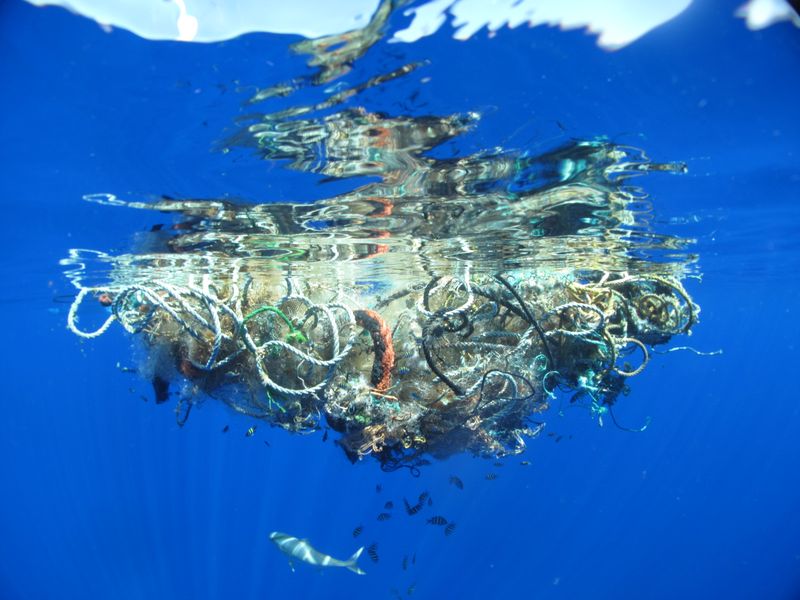 credit: Constantine Alexander Blog
Basin region of southern New Mexico and southwestern Texas.
The study approach includes following activities:
1. Developing / improving a water budget to include estimation of groundwater storage, water withdrawals / use, evapotranspiration, recharge, and precipitation; 2. Assessing and filling data gaps with new data collection; 3. Updates to the hydrogeologic framework and hydrologic model using all compiled data; 4. Running and evaluating results of model scenarios to determine potential for sustained groundwater pumping.