The Public Affairs Section of the U. S. Consulate General in Chennai (PAS Chennai) is soliciting proposals for a project entitled, "Countering Disinformation in South India:
A Regional Media Literacy Initiative." In the South Indian context, regional language media (TV, radio, print,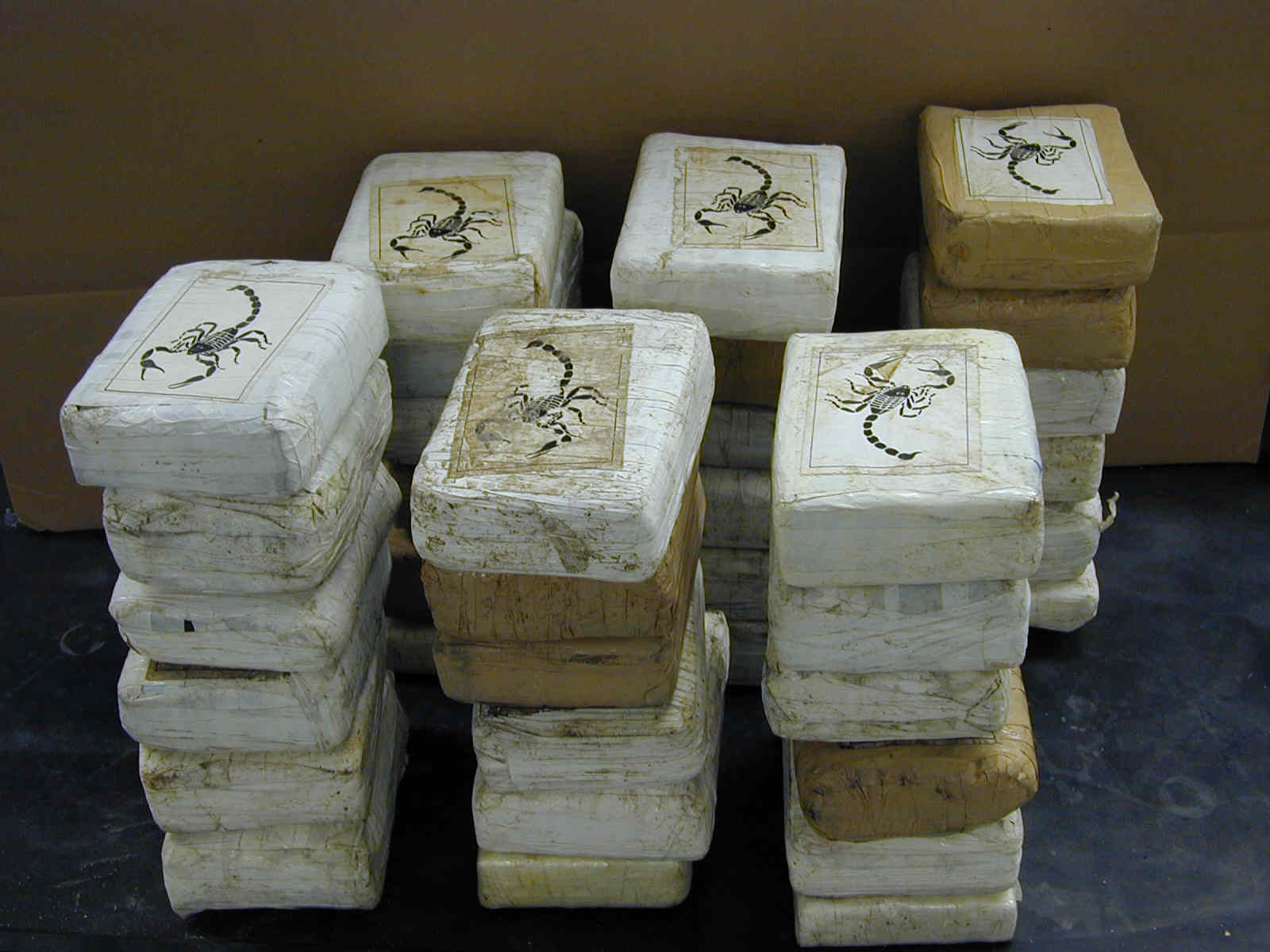 credit: From Wikipedia
and digital media) serve as the primary source of information for the 170 million citizens of South India (Tamil Nadu, Karnataka, Kerala, the Union State of Puducherry, and the Andaman & Nicobar Islands).
This project focuses on regional language media professionals due to both their substantive reach and the fact that existing English-language trainings and resources on countering misinformation and disinformation may not be accessible to them.
The grantee will organize four separate two-day media workshops in regional media hubs throughout South India (at least one workshop each in the states of Tamil Nadu, Karnataka, and Kerala).
Each workshop will build the capacity of 10 to 15 media professionals, primarily those working in regional languages.
The grant should fund travel, accommodations, and per diem for up to three participants per workshop (12 total) who reside in a city other than the one in which the workshop is held.
When possible, the grantee should seek to engage, as either participants or presenters, representatives from social media companies that recognize and seek to mitigate the problem of disinformation.
The workshops will involve activities focused on identifying, analyzing, and countering misinformation and disinformation.
They should be co-led by American and Indian subject matter experts on disinformation, and should include both time for participants to gain new insights and skills and to develop action plans for themselves and their media organizations.
(Please refer to the full announcement available under related documents tab.)