Equip at least 25 young community leaders in South India with tools to develop realistic strategies to counter discrimination and foster a more inclusive and democratic society.
This will be evidenced by pre-and post-event surveys of the participants to gauge the impact of the training.
Inspire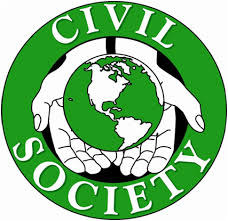 credit: Razoo
projects among at least 15 social media influencers and encourage them to use their online influence as a platform to oppose discrimination and intolerance.
Progress will be evaluated using pre- and post-event surveys, and how workshop participants use techniques and lessons within their social media platforms.
Induct at least 40 project participants into a network of alumni of U. S. Government projects in South India, including the recent Volunteer for India project.
Establish and lead efficient and effective social media interventions by participants on different platforms as a result of the interactions with the U. S. speaker, as measured by Engagement parameters that include comments, shares, change in followers, and views on multimedia content published on social media platforms.
This would be done through analytical reports submitted periodically.