This NOFO seeks to provide infrastructure support and technical assistance to Mozambican Ministry of Health (MOH) health clinics and facilities in order to scale-up HIV and TB services through PEPFAR.
This NOFO will provide technical assistance to help address MOH infrastructure needs as well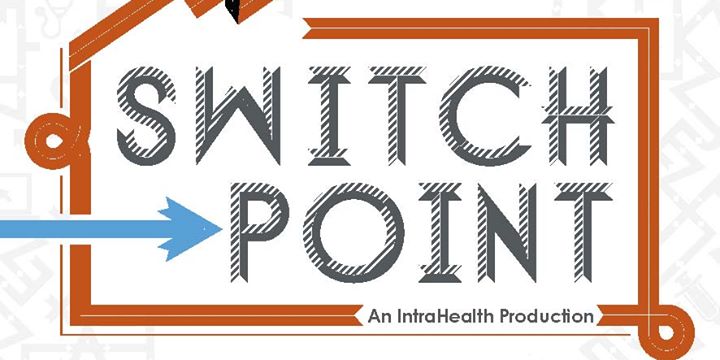 credit: SwitchPoint2014 Facebook Page
as providing overall alternative solutions to improving the health infrastructure either through renovations, pre-fabricated (pre-fab) structures, or equipment necessary for the improvement of HIV/AIDS and TB services across the clinical cascade.
Sites for infrastructure support will be selected based on MOH and PEPFAR priorities.
Health centers may require different infrastructure solutions which may include pre-fab structures for warehouses, pharmacies, laboratories, and medium-sized health units.
Supported health facilities may be geographically dispersed throughout Mozambique and involve rural and urban areas.
The accomplishment of these objectives will support the Government of Mozambique's goal of promoting epidemic control through an increased facility maximum HIV patient capacity and will in turn facilitate the country's HIV strategic goals.