The overall purpose of this NOFO is to strengthen activities related to strategic information, program and clinical monitoring and evaluation (M&E).
The goal of this NOFO is to provide funding and targeted support to advance strategic information activities including surveillance, monitoring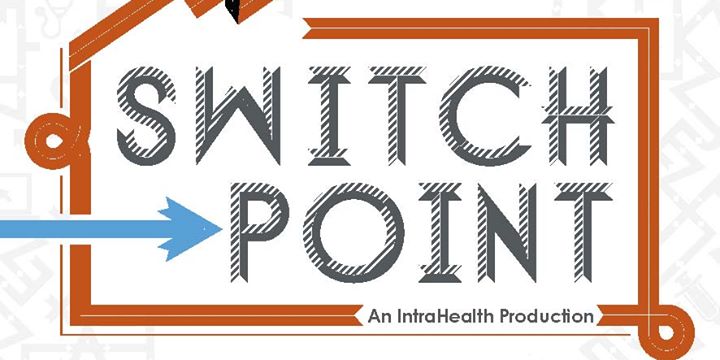 credit: SwitchPoint2014 Facebook Page
and evaluation, health information systems, and statistical methodologies for HIV and TB, diagnosis, treatment and prevention.
This would ensure efficient patient management, M&E, measure impact, and accountability assessments for PEPFAR prioritized countries.
The activities include, but are not limited to, efforts to establishing or improving M&E systems and tools, assessment and development of health information systems, mapping, program and laboratory data quality improvement, enhanced monitoring, clinical cascade analysis, and data use activities, to optimize results to achieve 95-95-95 goals.
Key expected outcomes during the award period include improved capacity for partners and host country counterparts to implement or enhance routine HIV and TB surveillance, monitoring and evaluation activities, improve data quality, data linkage, data use for decision making, improved coordination between multiple data systems for timely patient, including key population tracking, and utilization for measuring the global, national and local HIV response.