The Award Ceiling for Year 1 is 0 (none).
CDC anticipates an Approximate Total Fiscal Year Funding amount of $10,000,000 for Year 1, subject to the availability of funds.This NOFO aims to strengthen and accelerate HIV/TB clinical service provision in the Haitian Ministry of Public Health and Population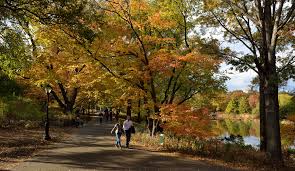 credit: Flickr
(MSPP)'s network of facilities to achieve UNAIDS 95-95-95 targets and sustain epidemic control.Strategies include:
(1) Optimizing HIV case-finding through high-yield HIV testing and counseling (HTC) strategies and reduced generalized testing; (2) Providing newly identified people living with HIV (PLHIV) with a package of services to reinforce linkage and early initiation on antiretroviral therapy (ART); (3) Implementing high quality, stigma-free, client-centered HIV/tuberculosis (TB) prevention, care and treatment services and prevention of mother-to-child transmission (PMTCT) services to retain PLHIV on ART, including those most vulnerable (e.g., key populations (KPs), orphans and vulnerable children (OVCs), and adolescent girls and young women (AGYW)); (4) Strengthening monitoring and evaluation (M&E) activities and data use; and (5) Strengthening site-level technical and management capacity, including human resources for health (HRH) and continuous quality improvement (CQI).This NOFO will contribute to closing the gap for key health priorities of PEPFAR Haiti, the Haiti National HIV/AIDS Control Program (PNLS), and MSPP.
Program activities will result in improved clinical outcomes among PLHIV and contribute to reducing new HIV infection rates and HIV-associated morbidity and mortality in Haiti.